A better image for your brand …
In today's competitive marketplace it is becoming increasingly important to stand out from the crowd. With eighteen years combined commercial experience in photography and digital marketing, I don't just take photos, I work with you and your team to really understand the essence of your brand.
Are you looking for a refresh of your visual identity, regular content, or imagery for a particular campaign? I will use my expertise to help you build up your library of marketing photographs; ensuring a professional image for your brand. These images can be used in all aspects of branding, promotion and PR, from websites and social media to press releases and printed literature.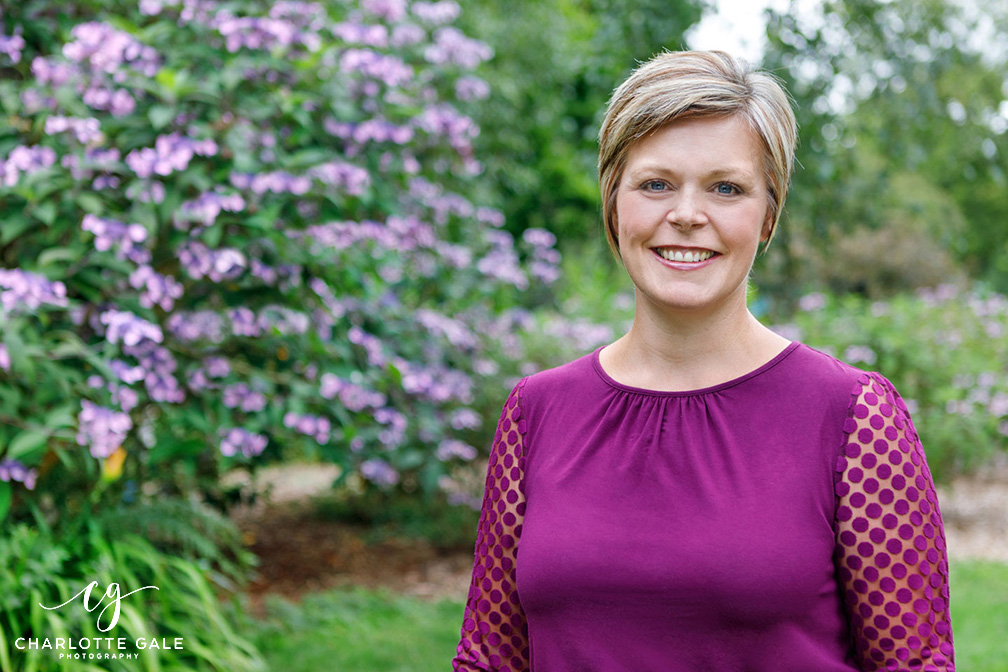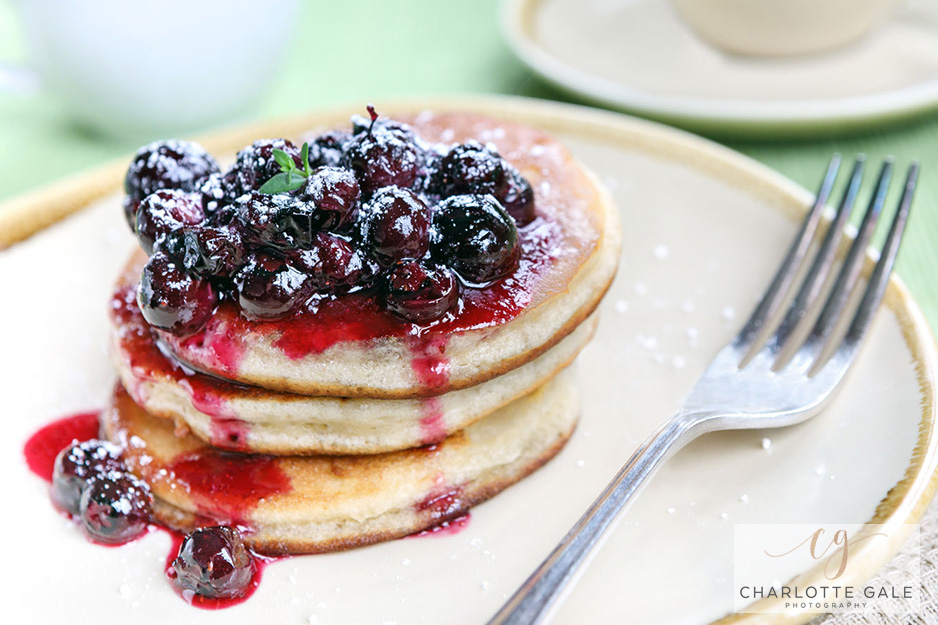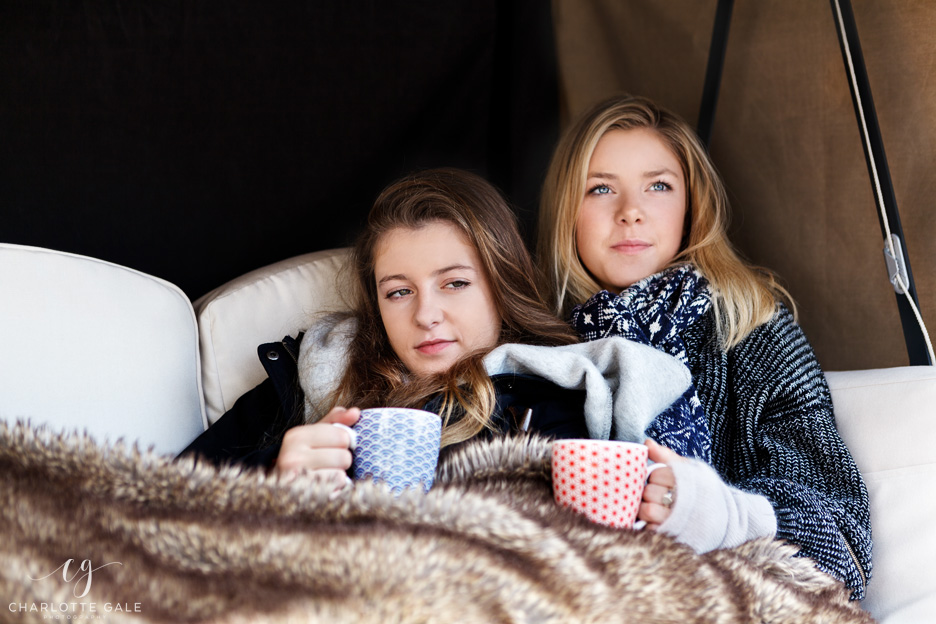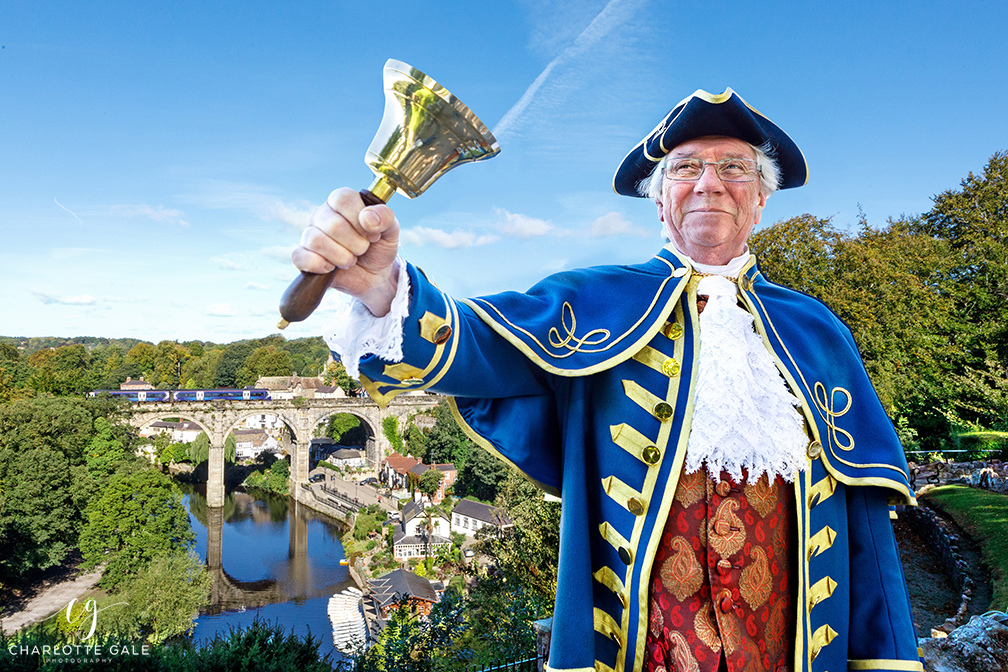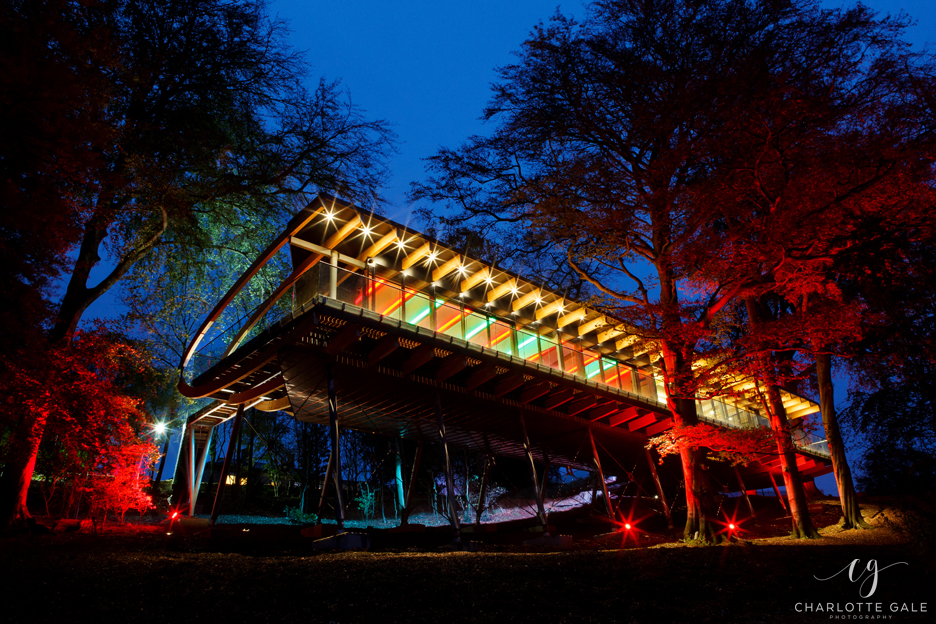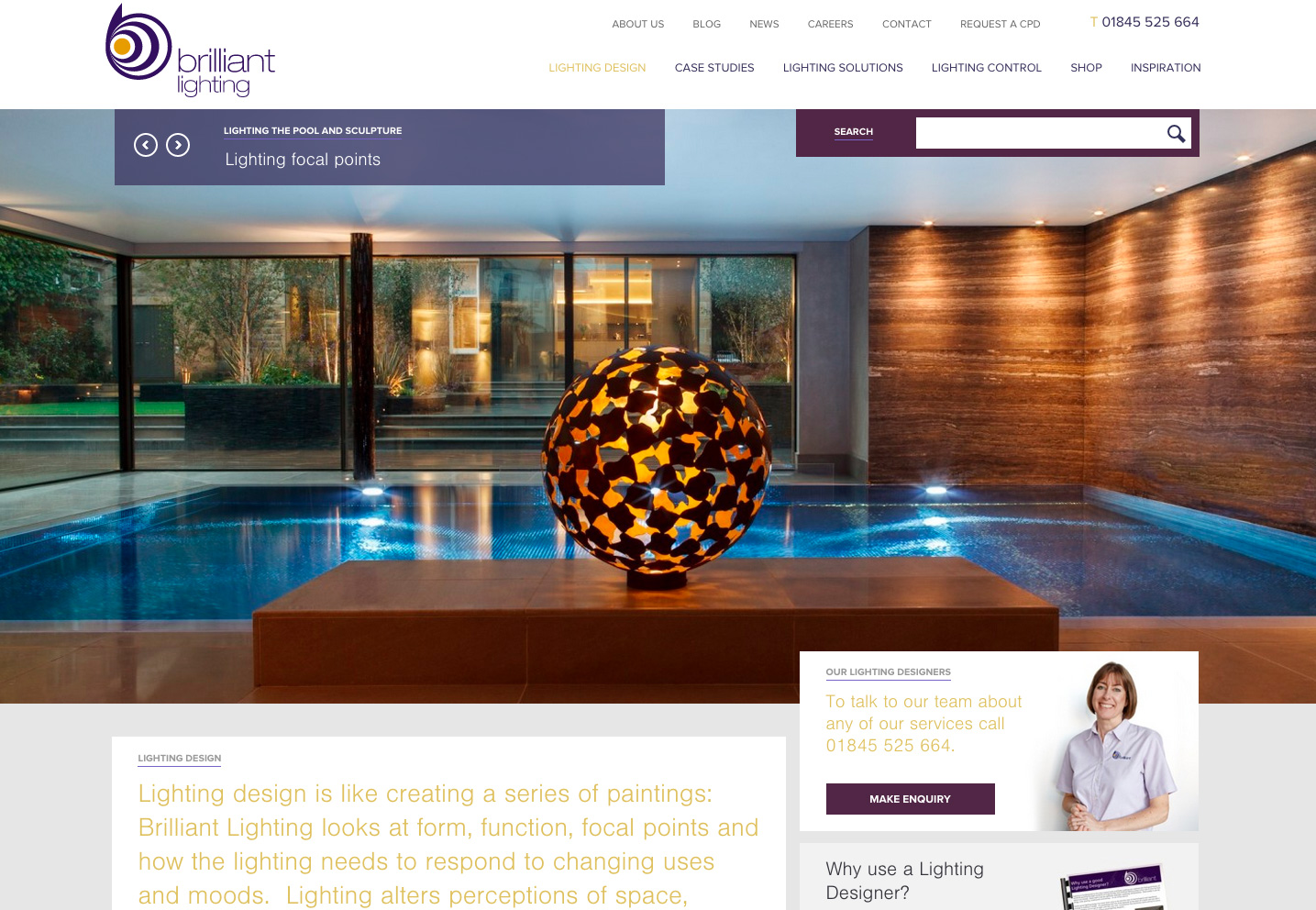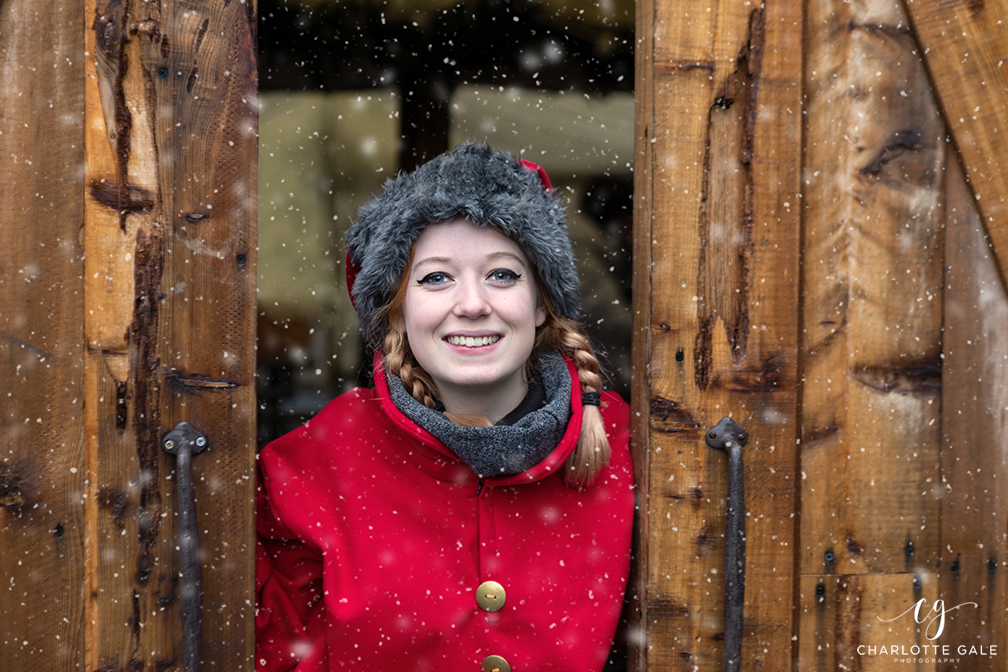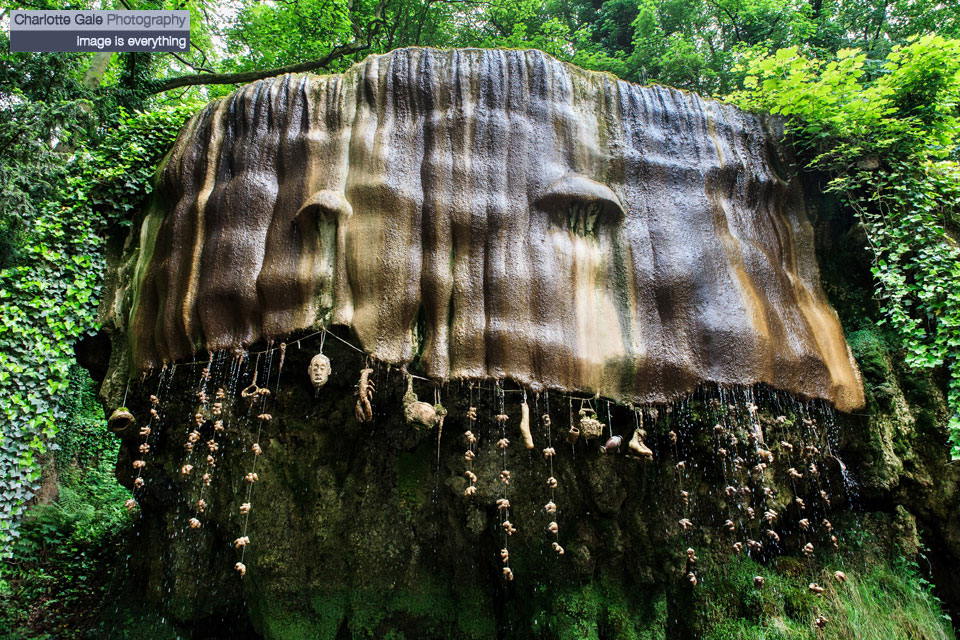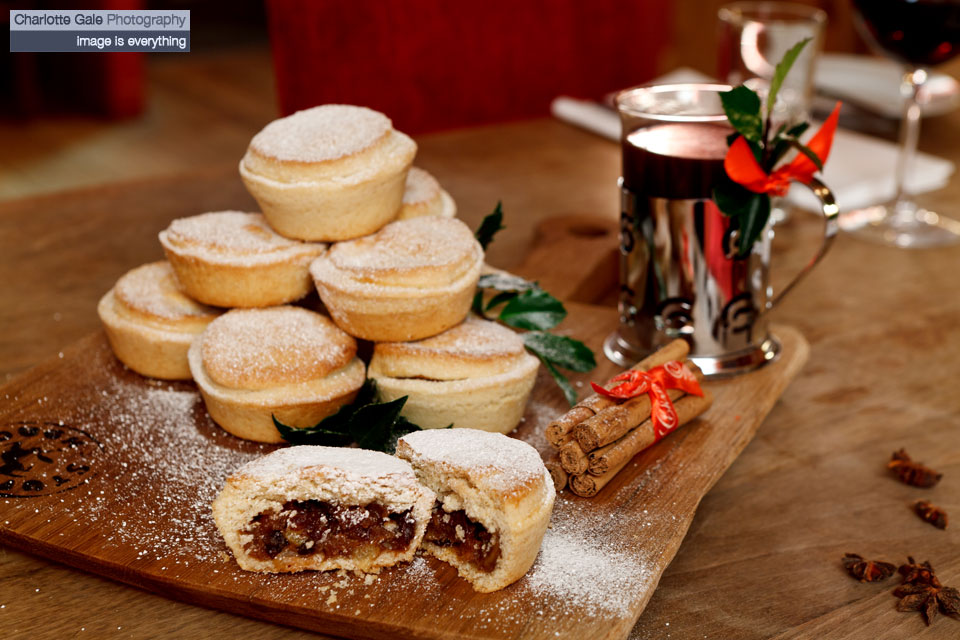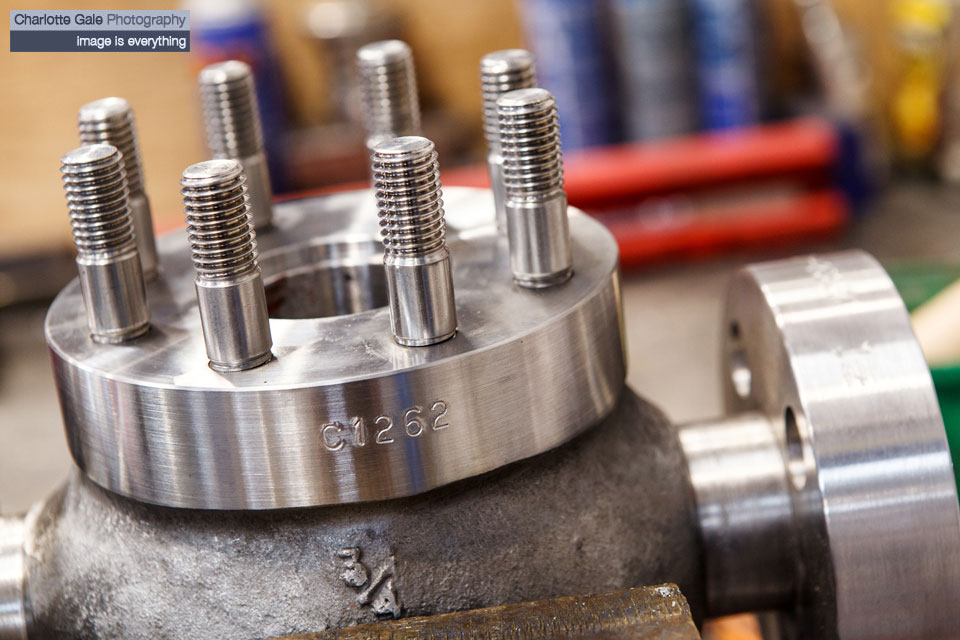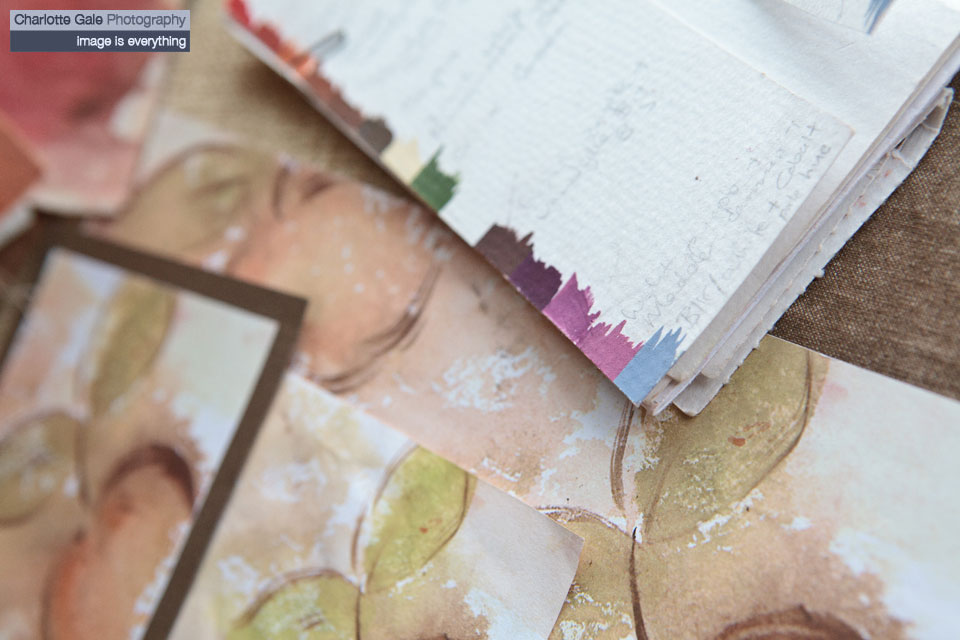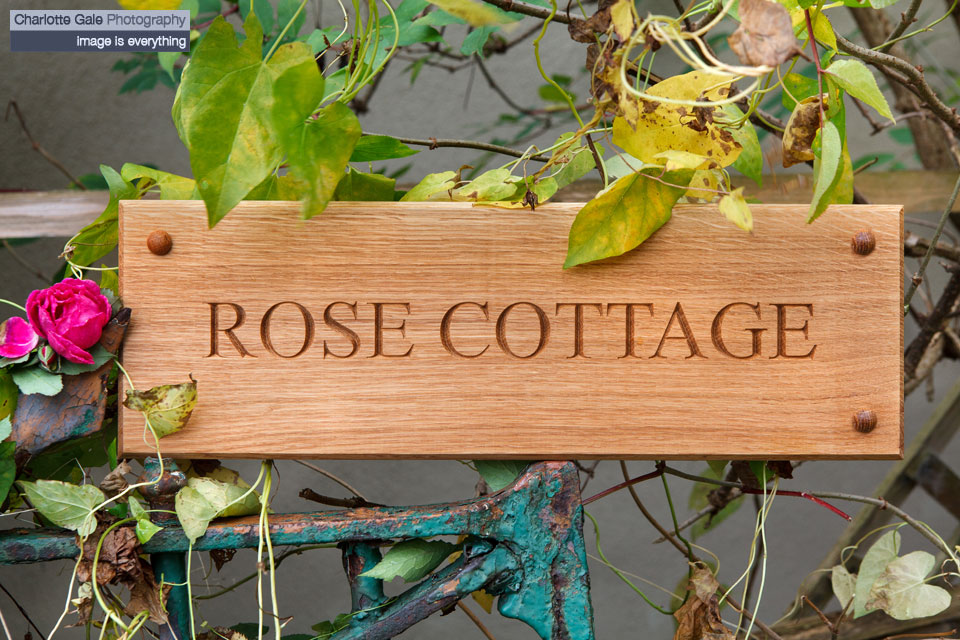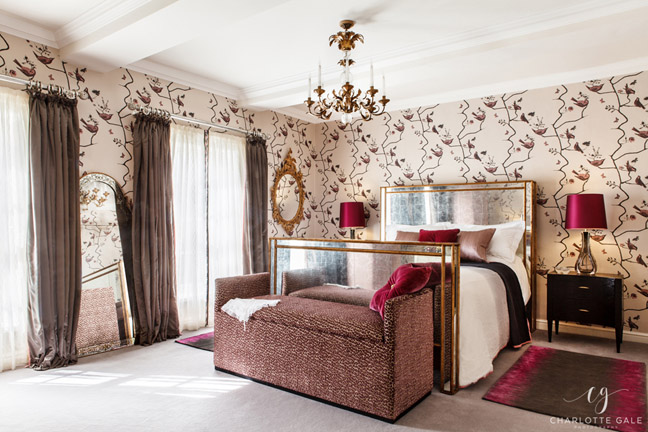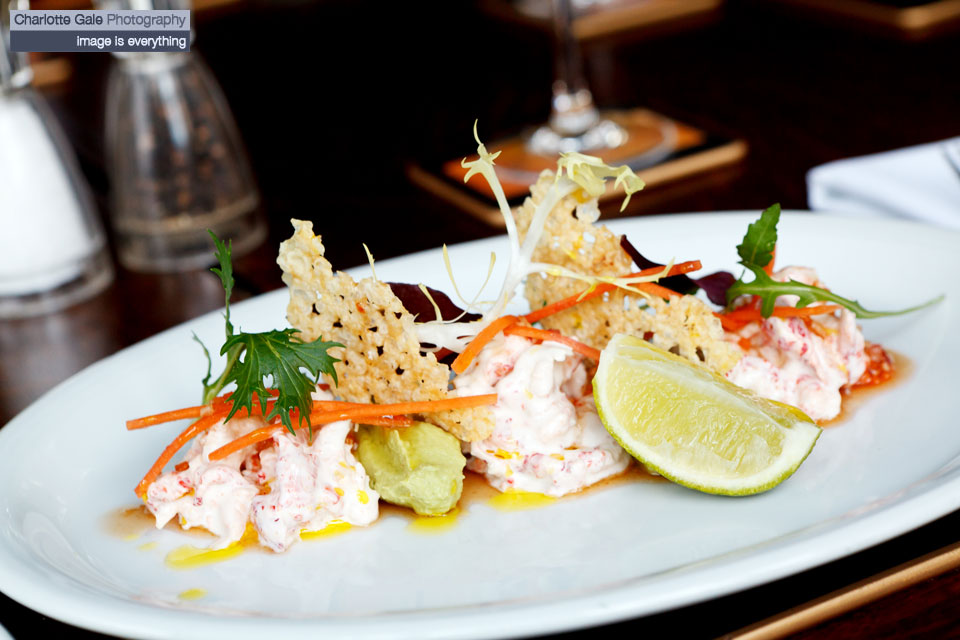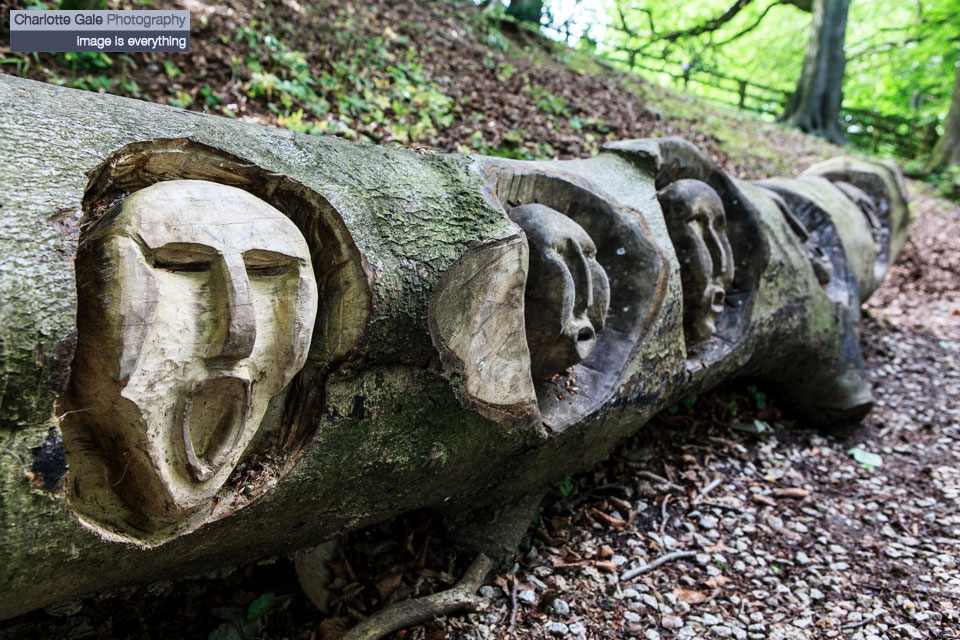 Bank Chambers Serviced Apartments
Woodlands Farm Bed and Breakfast
David Harber Sculptures Brochure (lighting by Brilliant)
Al Bivio Italian Restaurant
Mother Shipton's Cave and Dropping Well
Woodlands Farm Bed and Breakfast
Bowcliffe Hall Team Building
Mother Shipton's Cave and Petrifying Well
Mother Shiptons Cave Halloween
Afternoon Tea at Coniston Hotel
Lifestyle 247 Marketing Photography
Quayside Fish and Chips in Whitby
Sentinel Secure Car Parks
Pippy and Ray Marketing Photography
Becket's Restaurant Marketing Photography
Crayfish Starter at the Hare and Hounds
Mother Shipton's Cave and Petrifying Well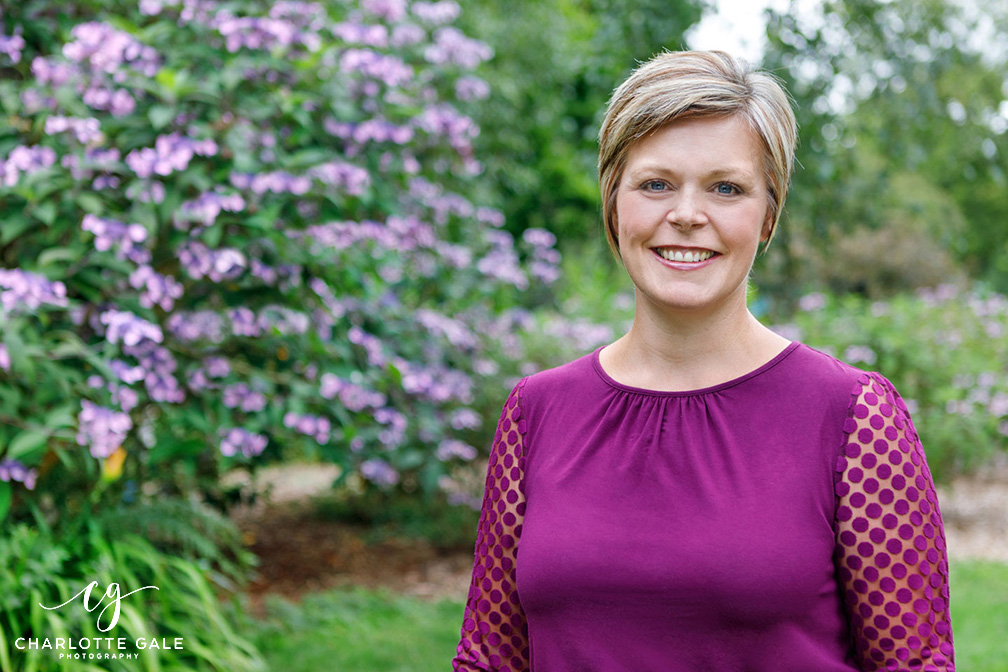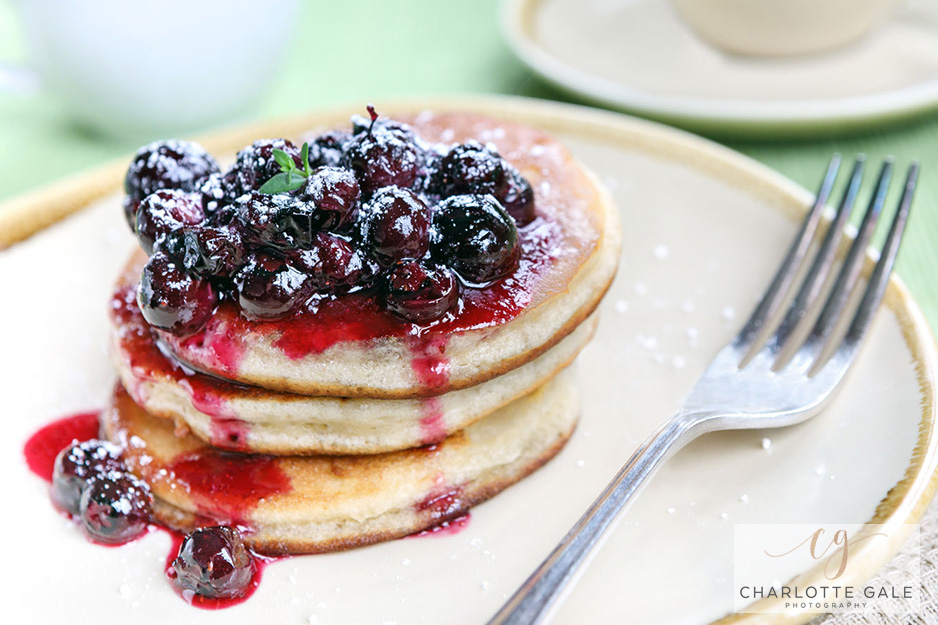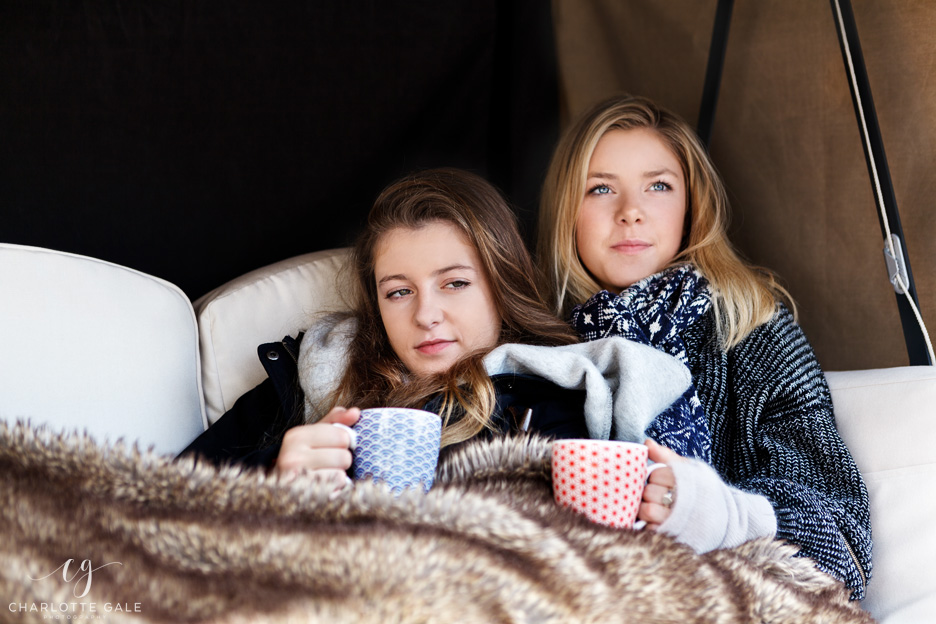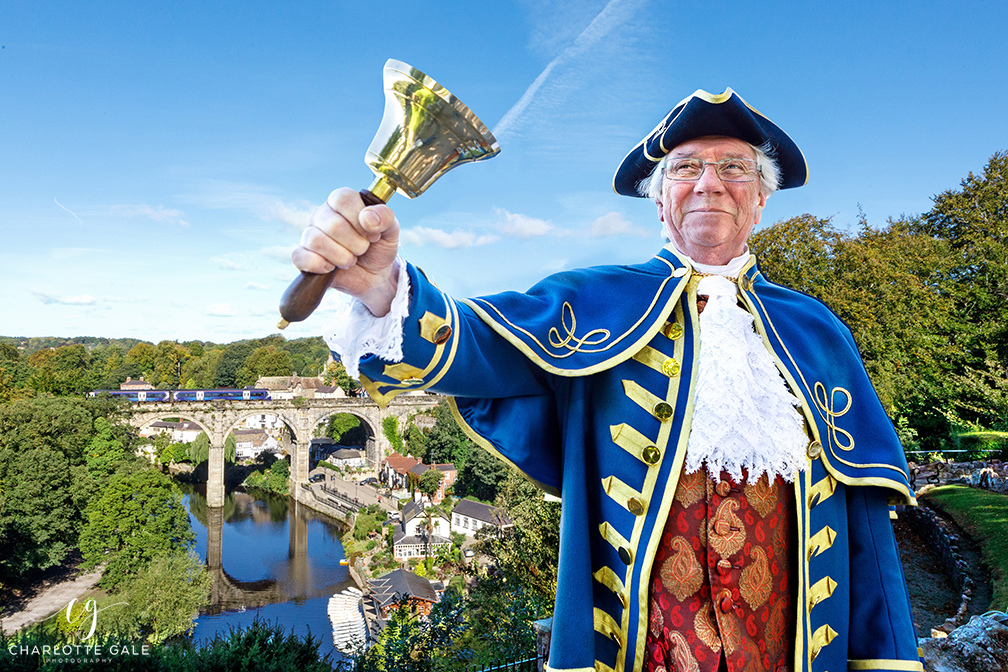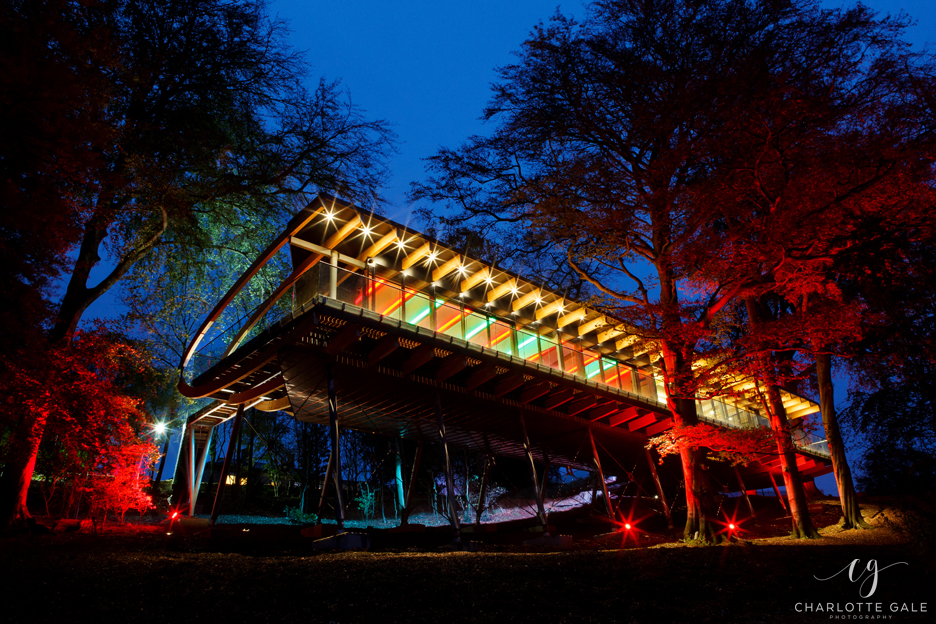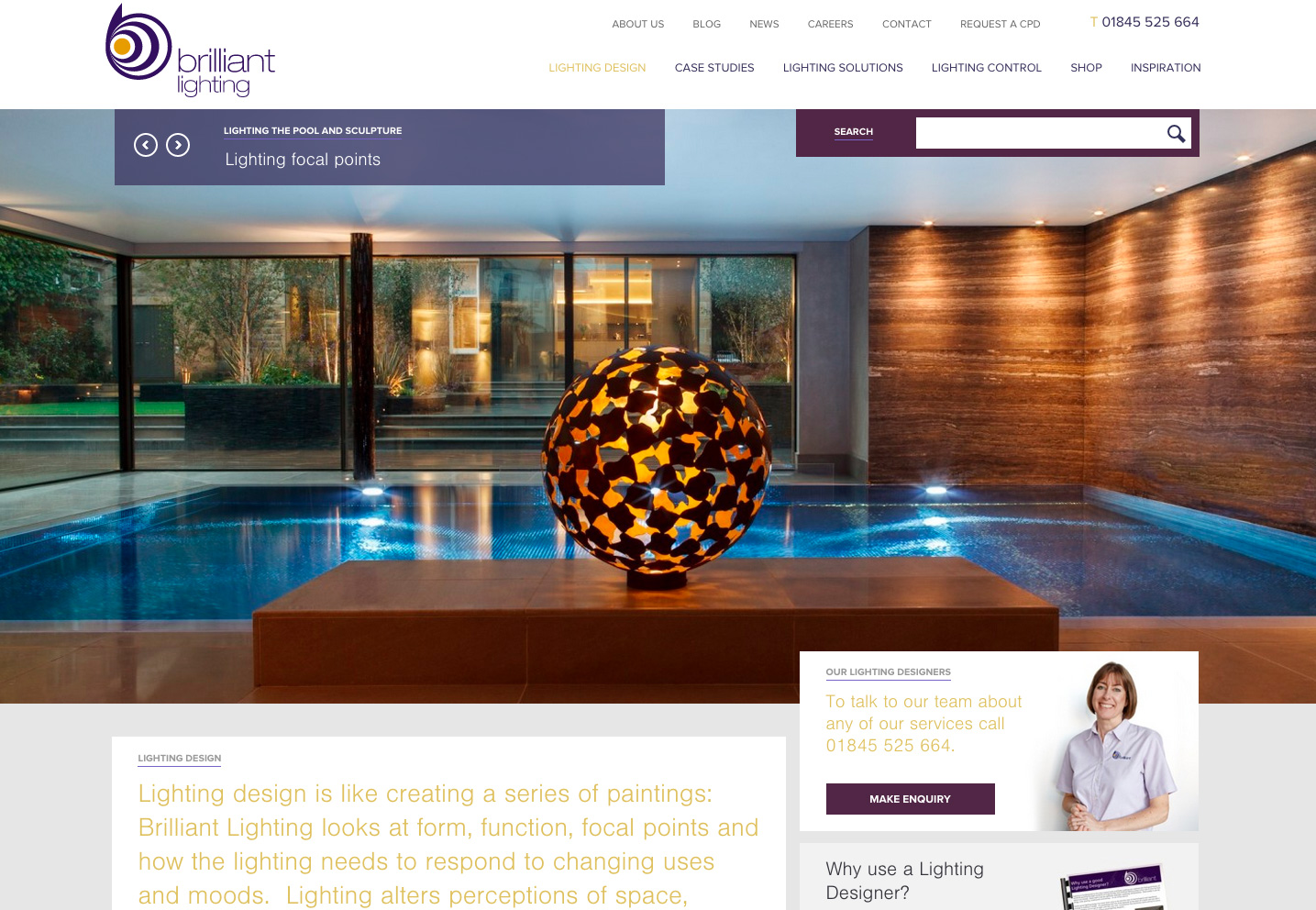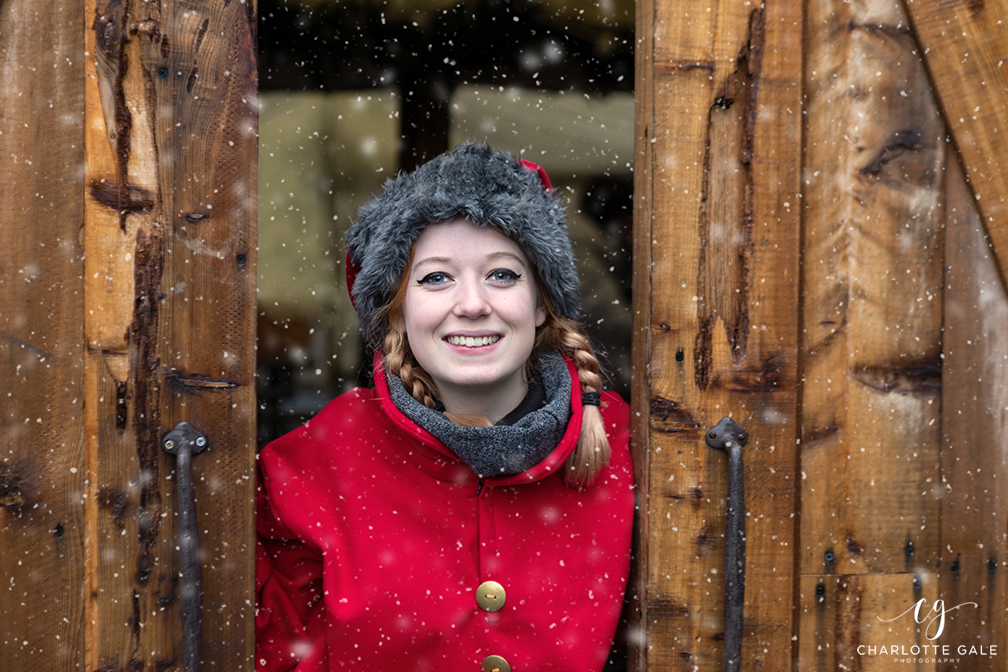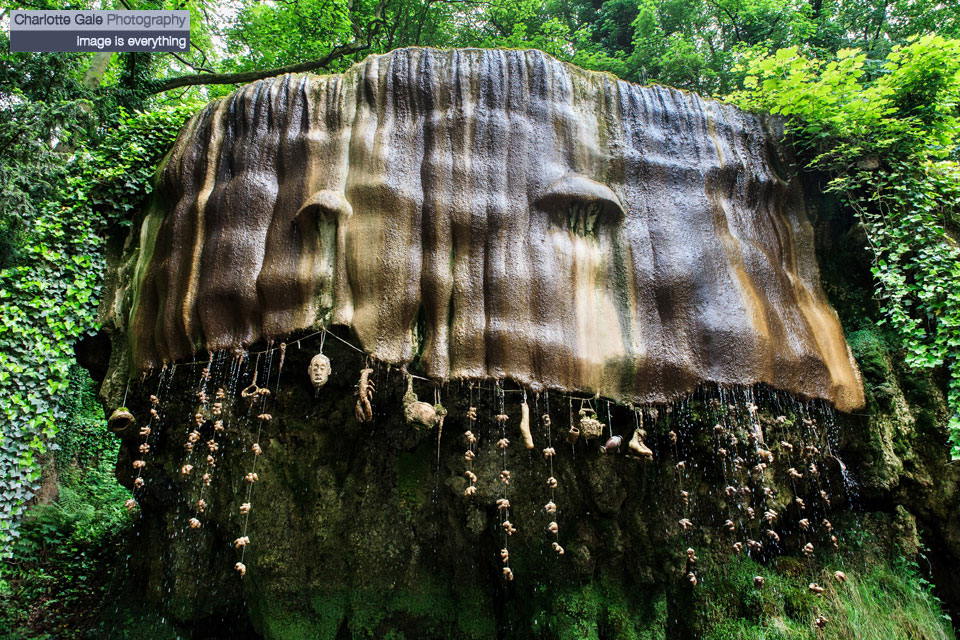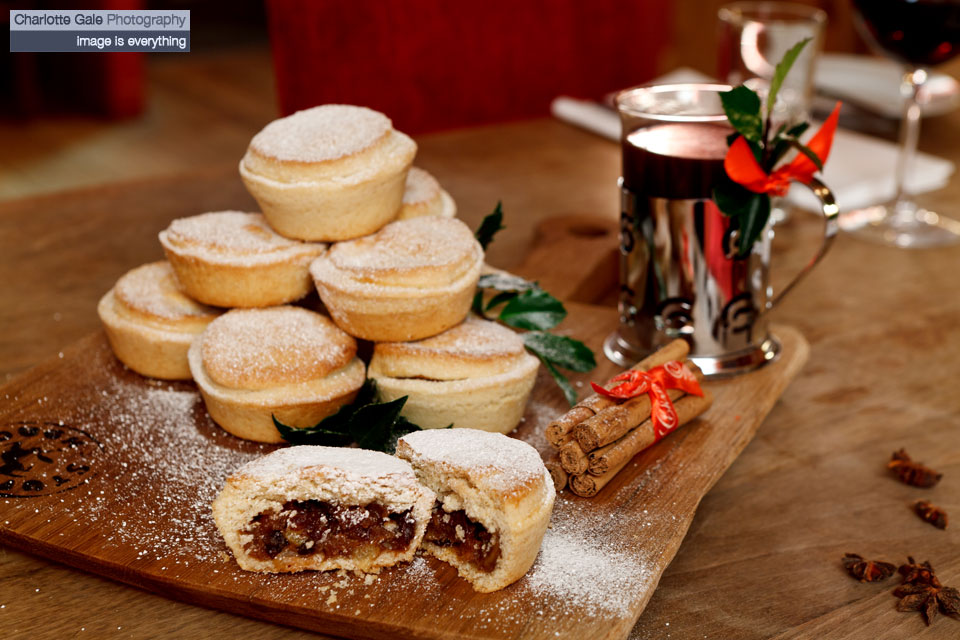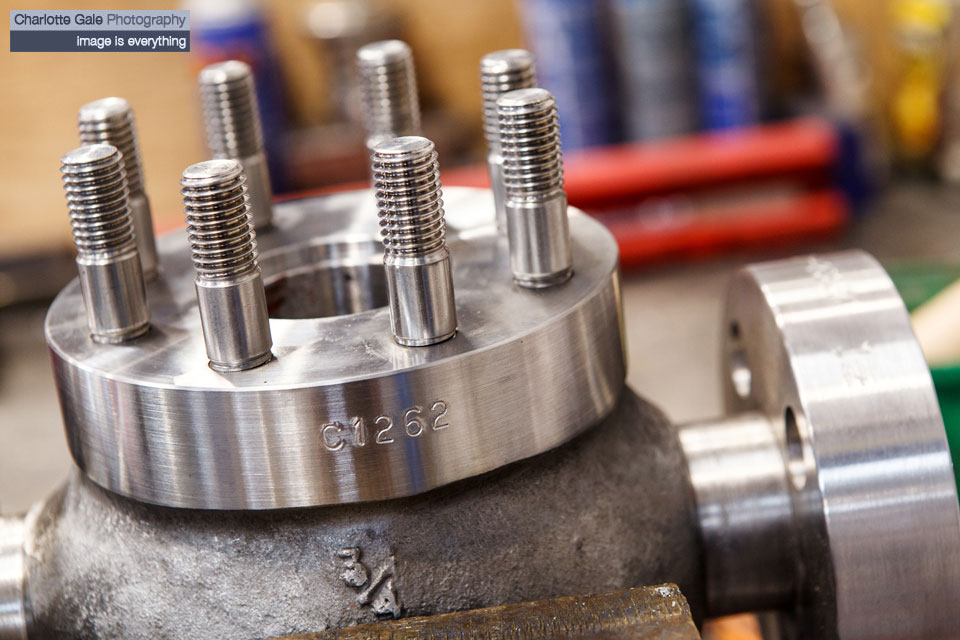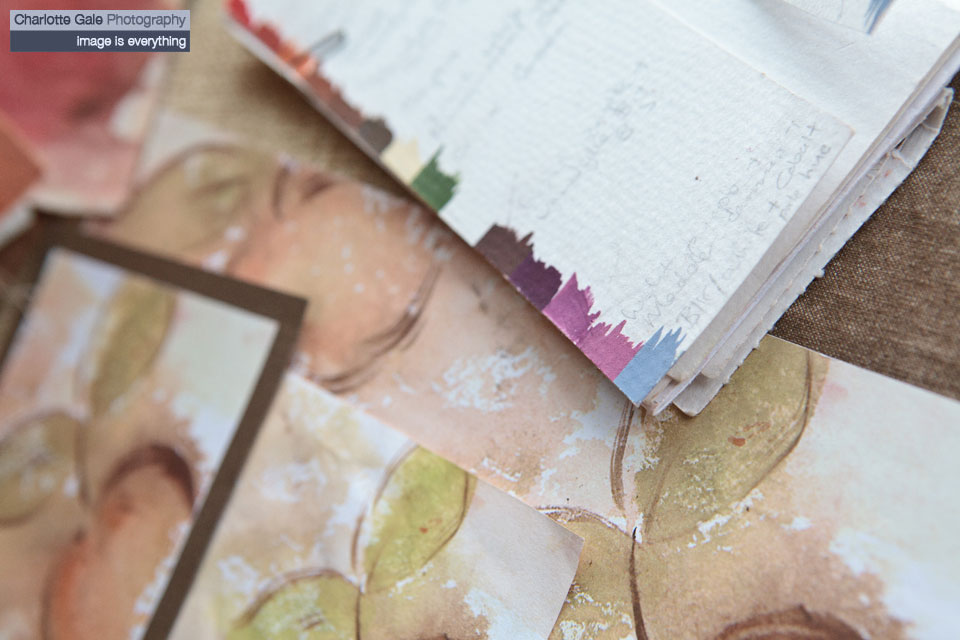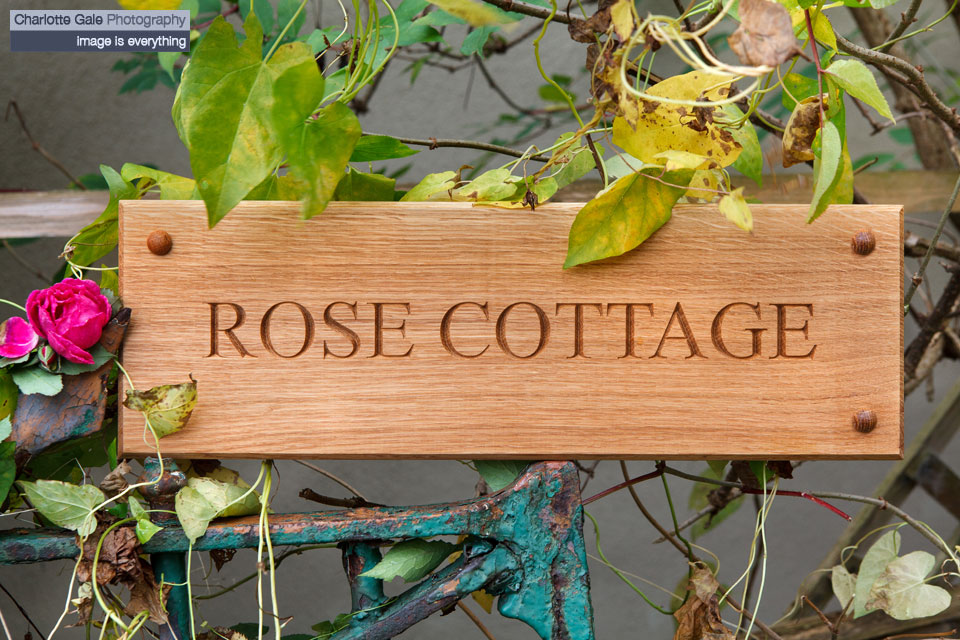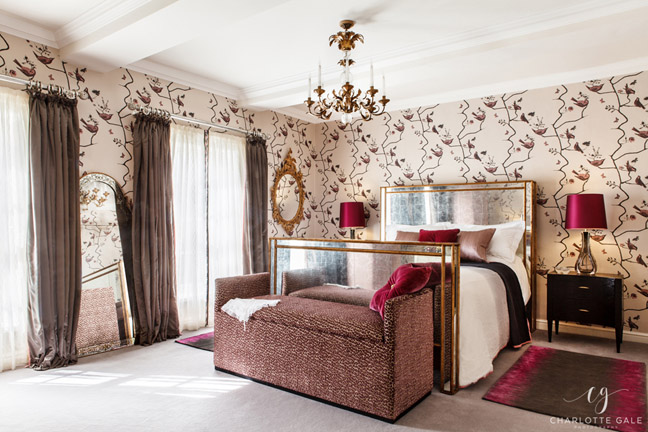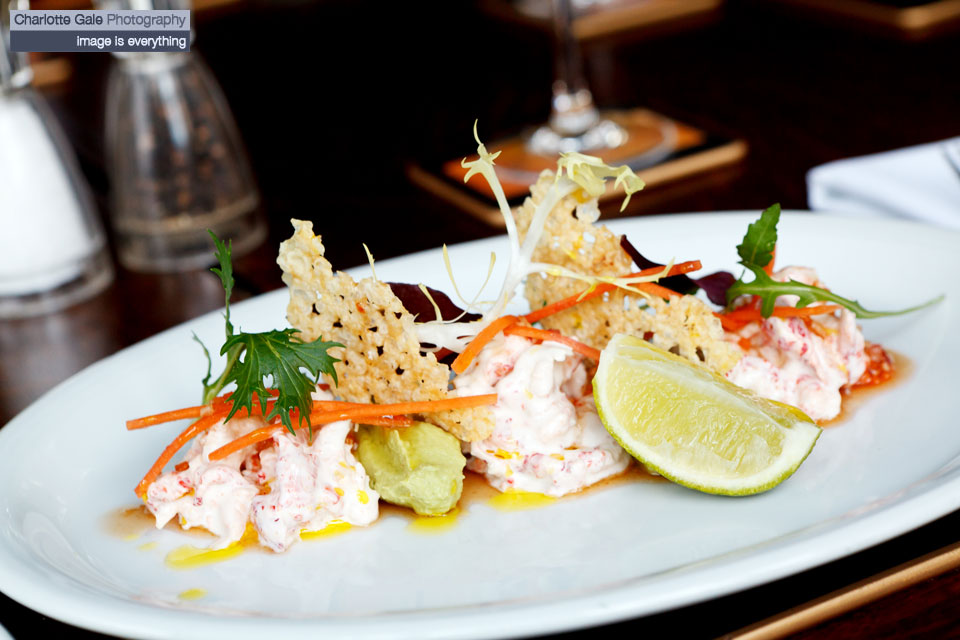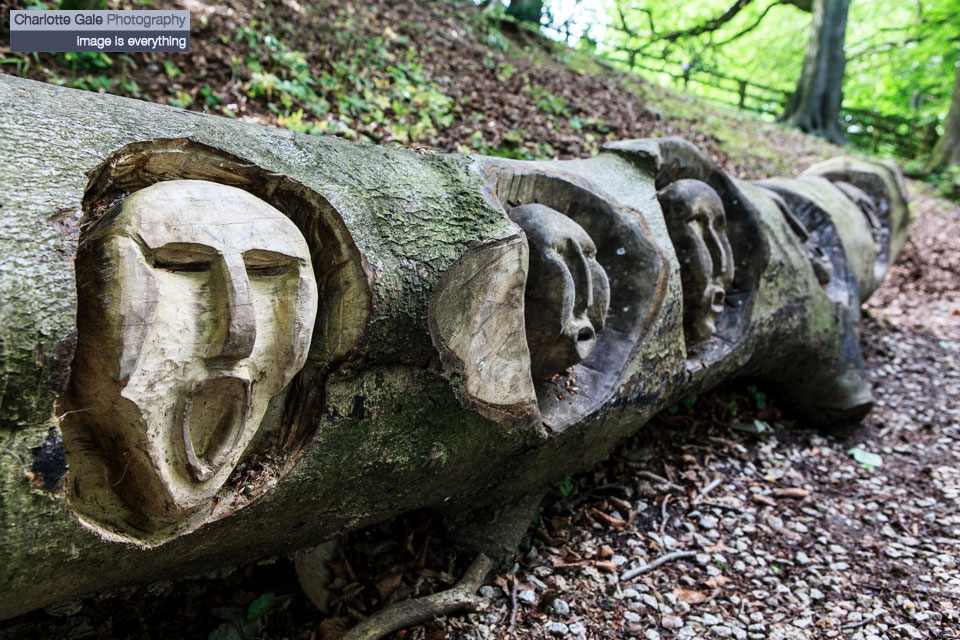 Visual Storytelling
Storytelling is part of what makes us human. I am not just a commercial photographer, I tell brand stories, helping you to:
Increase brand awareness
Encourage customer engagement
Build a better connection with your customers and prospects
How can I help you?
I work either on behalf of Marketing, PR and Digital agencies or directly with companies. So whether you're completely rebranding, or simply refreshing your website or marketing literature, I would love to hear from you.
I also work alongside a number of Yorkshire based corporate videographers and aerial/drone specialists, including Radar Film and Mark Knight Films.