A Extensive Range of Photo Wall Art by Yorkshire photographer, Charlotte Gale
From the rolling hills of the Yorkshire Dales National Park to the African Bushveld and dramatic landscapes of South America and New Zealand, there is something to suit all tastes.
Canvas prints and framed photos start from £40, with a large variety of sizes and image options available, so they are a perfect way to brighten up your home or office wall.
Photos on Canvas
In order to ensure that the final product is of the utmost quality, photographs are printed onto 360g polycotton mix and stretched over a chunky 32mm frame.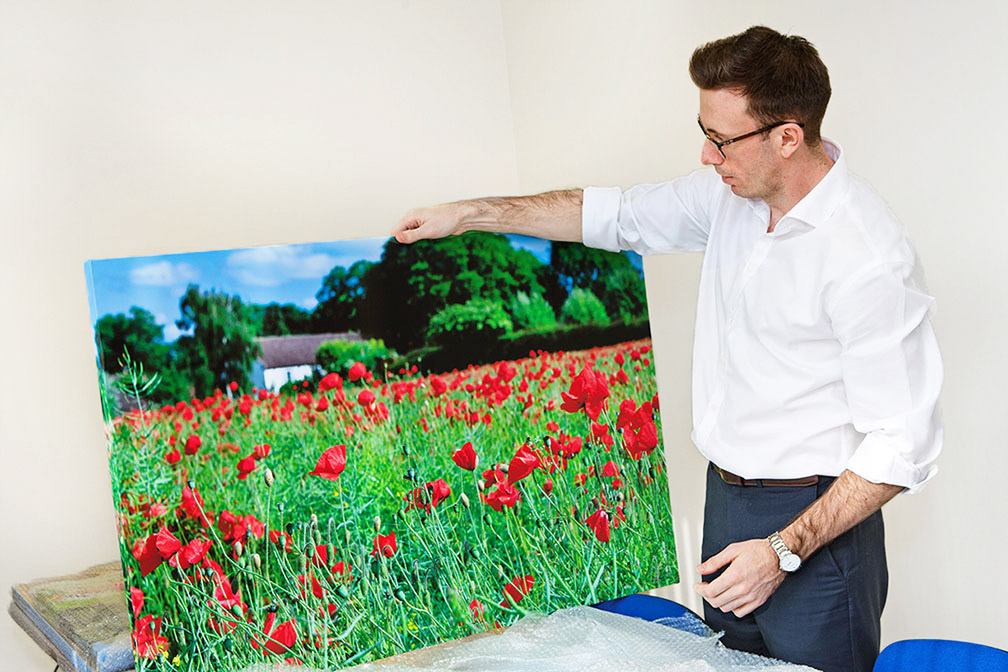 Canvas prices and sizes
Please see example sizes and prices below (alternative sizes available):
| | | |
| --- | --- | --- |
| 10″ x 14″ | (25x36cm) | £40 – FREE UK delivery |
| 12″ x 16″ | (30x40cm) | £50 – FREE UK delivery |
| 16″ x 20″ | (40x50cm) | £60 – FREE UK delivery |
| 20″ x 26″ | (51x66cm) | £90 – FREE UK delivery |
| 24″ x 32″ | (60x80cm) | £110 – FREE UK delivery |
Please note that canvas orders take 14 working days to complete.
Framed photo sizes and prices
Cost vary according to frame and mount type and size and whether you would prefer standard or non reflective glass. Please get in touch for a custom quote.
Ordering your wall art
If you would like to place a canvas or framed picture order from Charlotte Gale's existing photo range or commission a photograph, please email charlotte@pictur-esque.com.
Once we have received your picture or canvas order or query, we will be in touch as soon as possible to discuss your requirements and possible payment and delivery options.
It is also possible to buy my canvas wall art online at www.pictur-esque.com.