From image licensing for well known national publications such as BBC Countryfile to editorial photo shoots for ERT magazine and The Sunday Times, it is always gratifying to see my photos in print. Building a rapport with my subject(s) and capturing their personality, whilst also understanding and fulfilling the requirements of the brief is central to the way I work.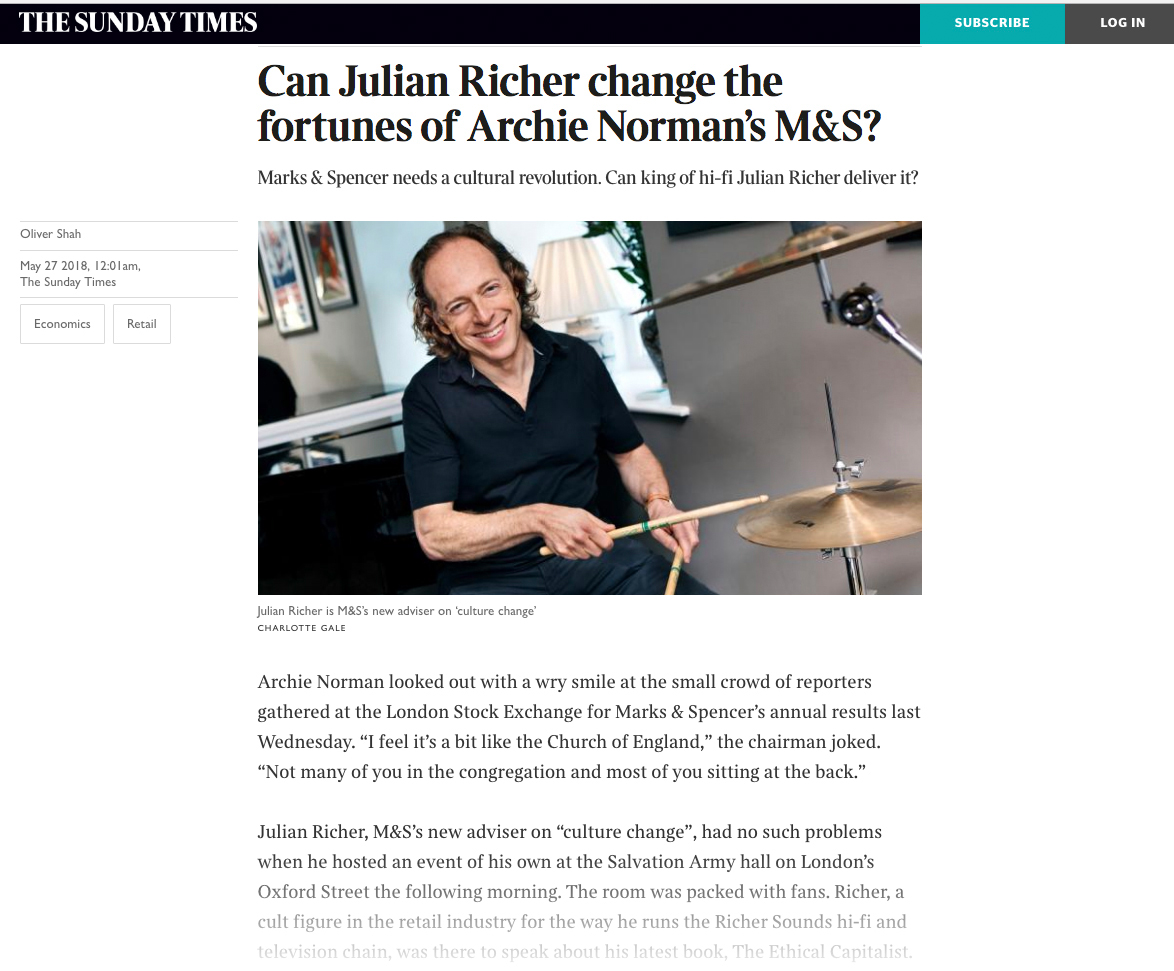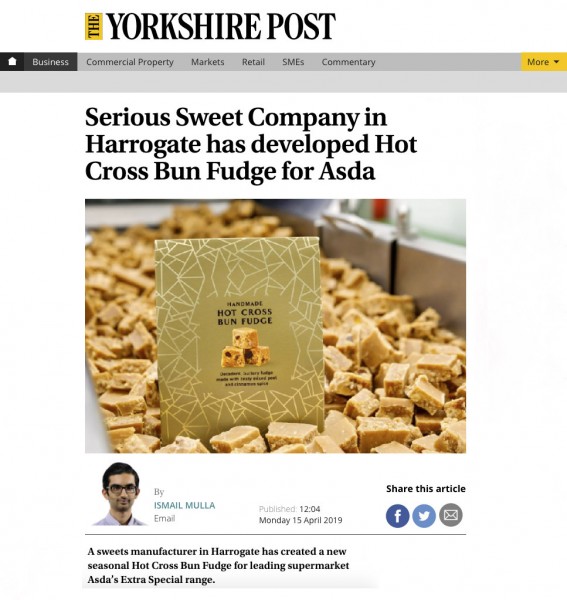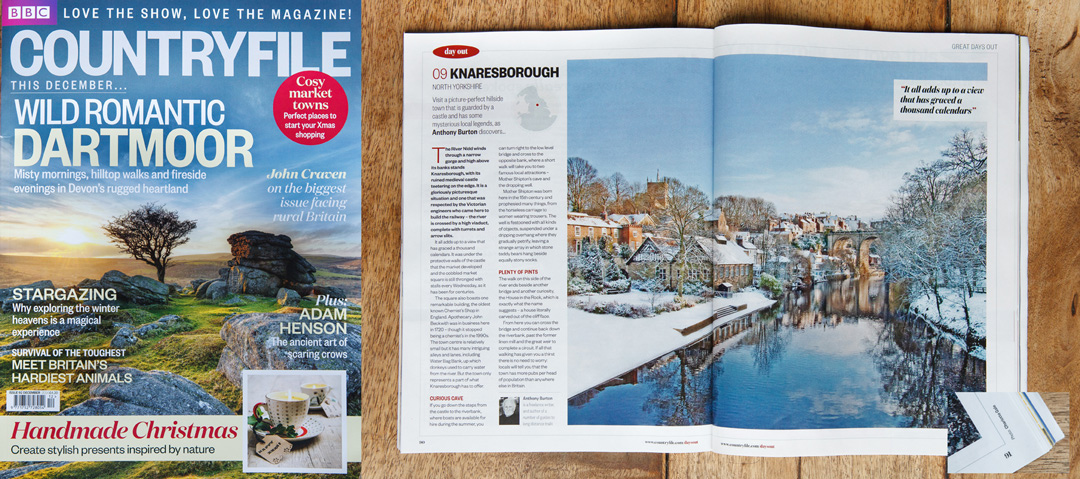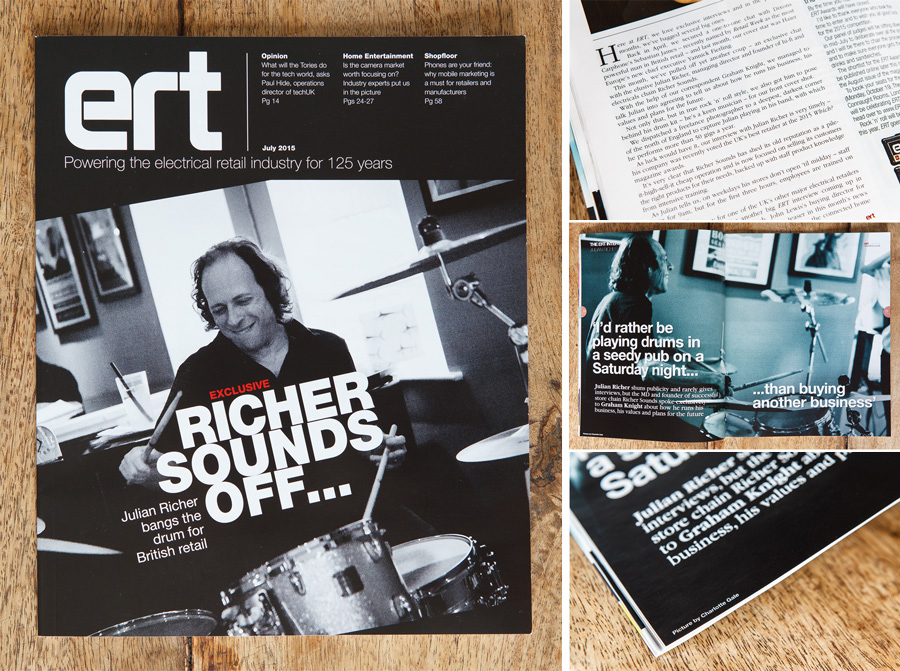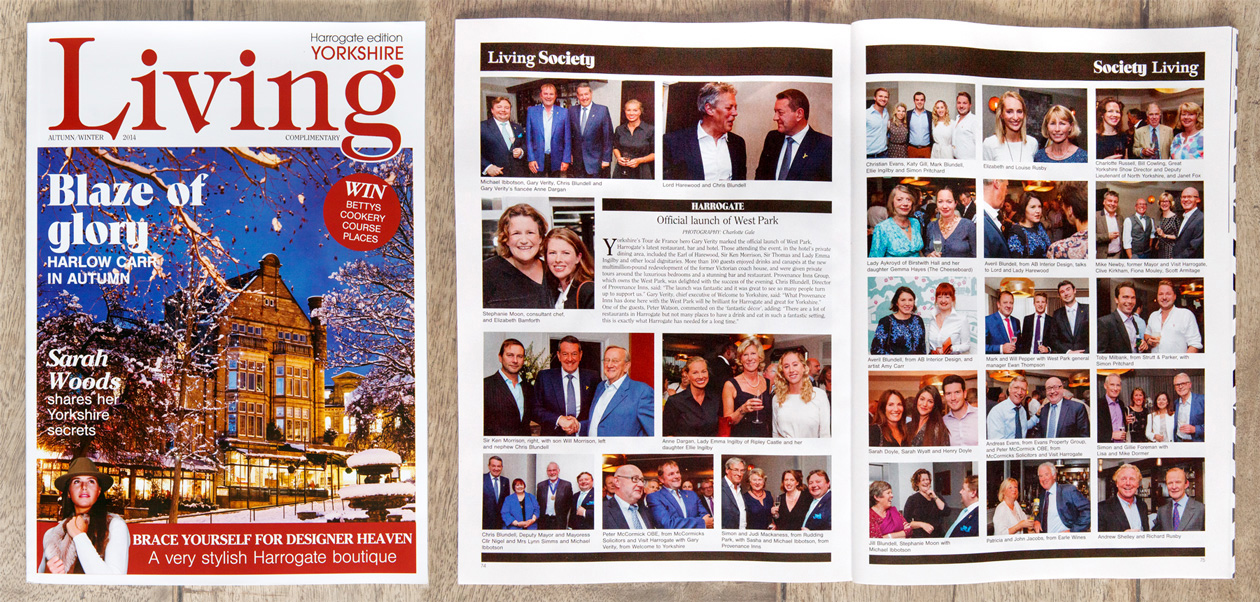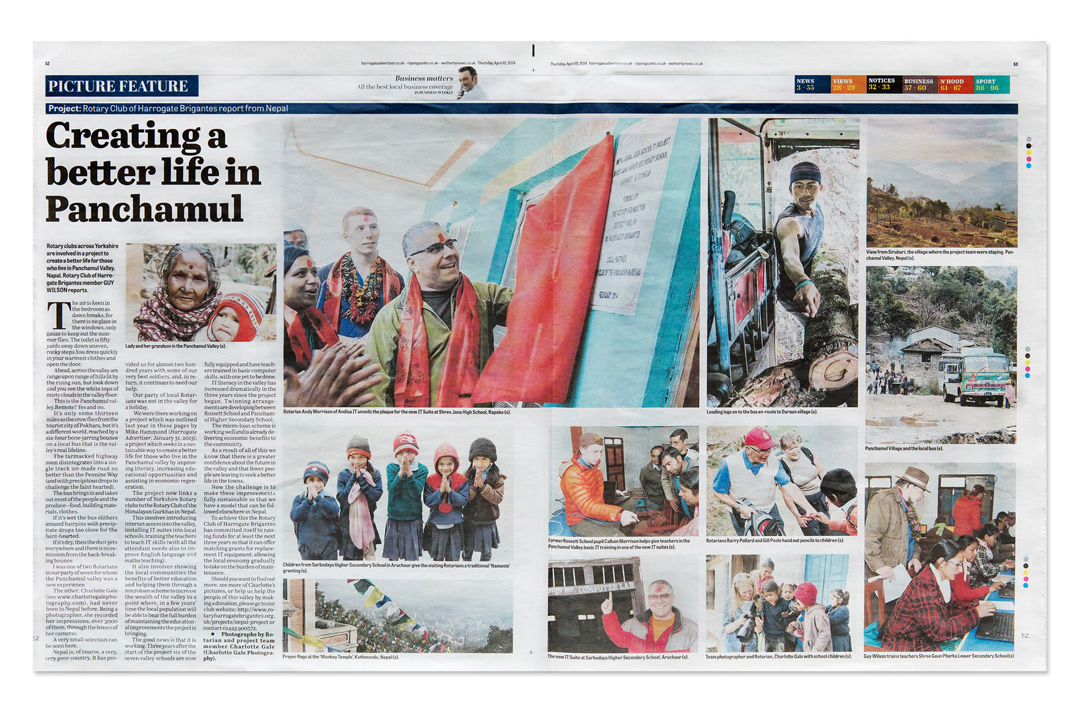 Image licencing for The Sunday Times
Event coverage in Tatler Bystander - Aysgarth school summer ball
Yorkshire Post Serious Sweet Co ASDA
Image licencing for BBC Countryfile Magazine
Comission by The Sunday Times - crime writer Peter Robinson (cre
Cover Image - Future Constructor and Architect Magazine
Cover image and editorial feature for ERT Magazine - voted Cover
Yorkshire Post Monaghans Mushrooms ASDA
Yorkshire Living - West Park Hotel Launch Parties
Harrogate Advertiser - centrefold article on my voluntary work i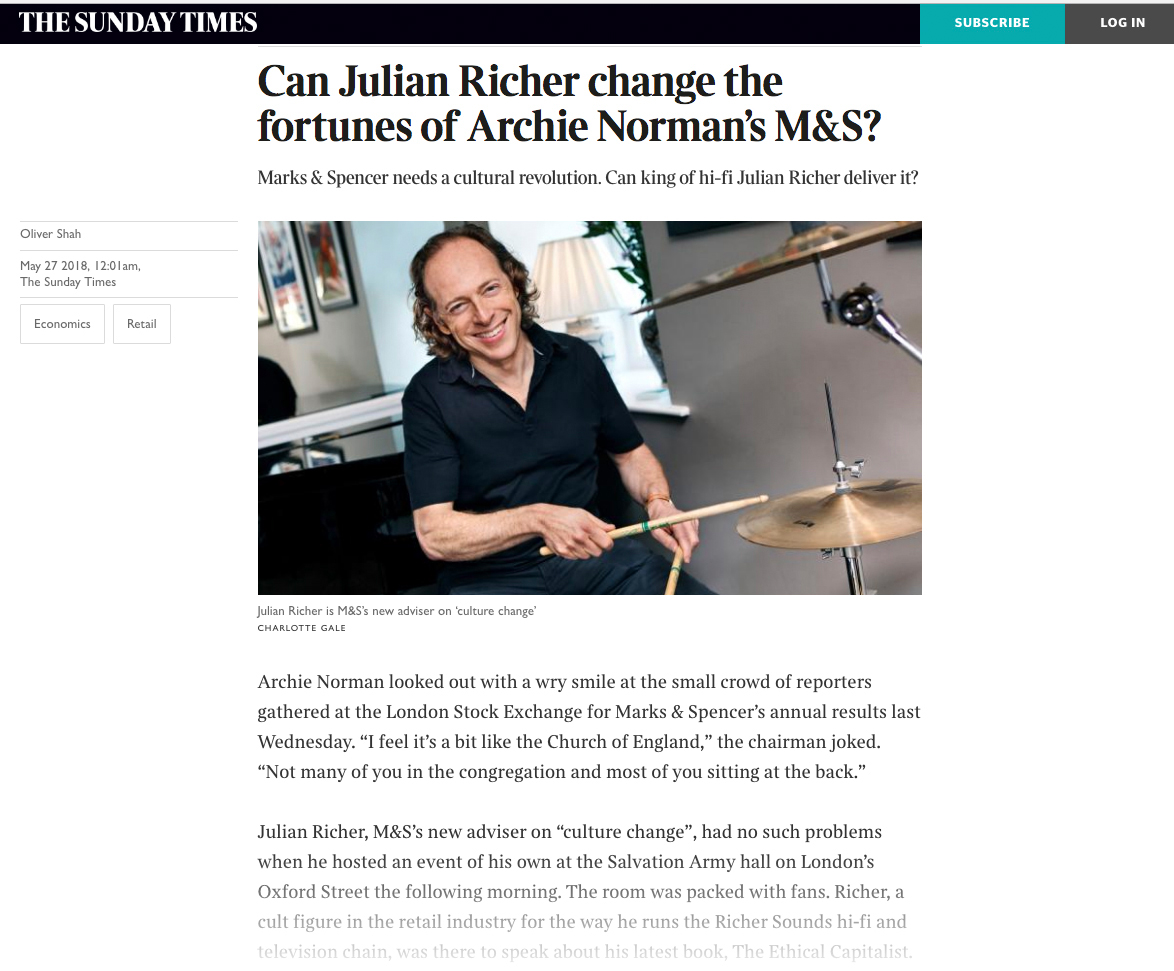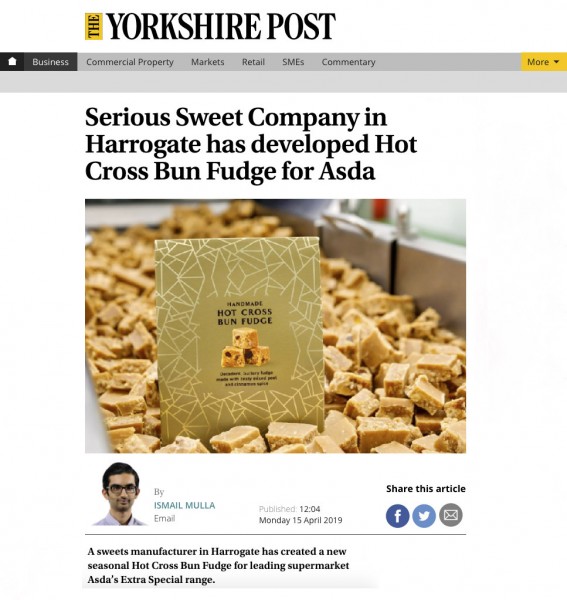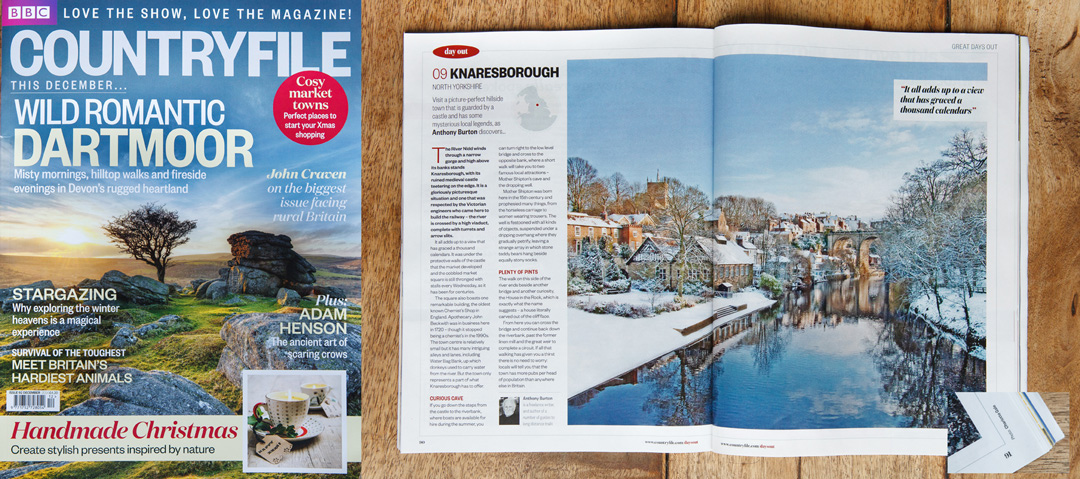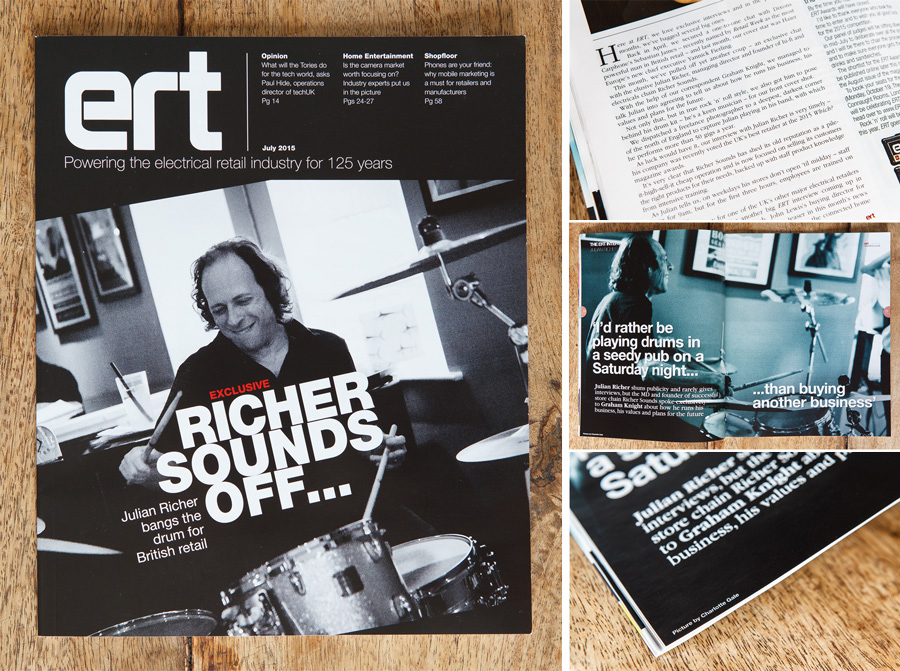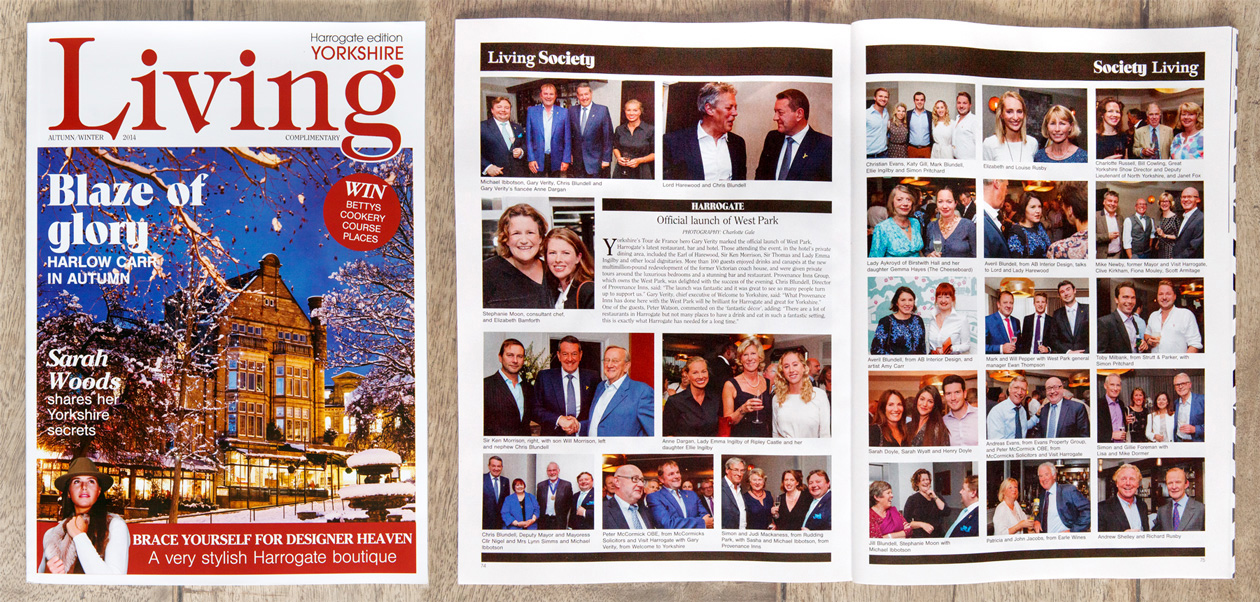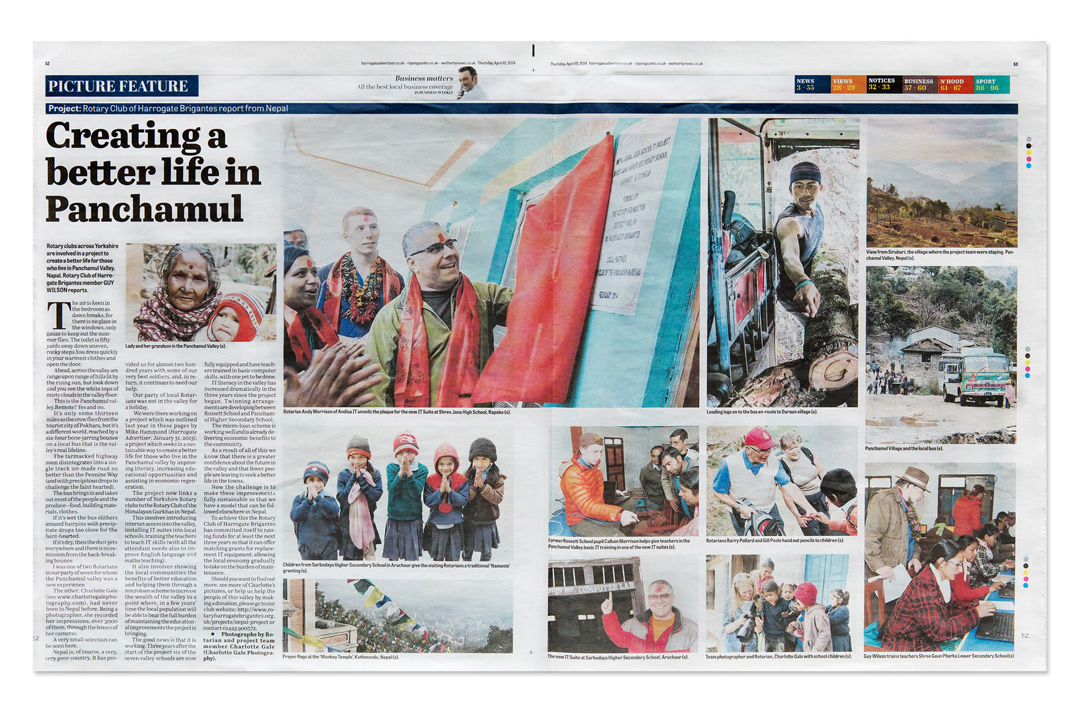 So whether you are a Picture Editor or Art Director looking to license some stock images or commission me for an editorial photoshoot, or a PR agency looking to get more column inches for your client, contact me to find out how I can help you fulfil your brief.