About Me
I am a natural light photographer from Knaresborough, near Harrogate, North Yorkshire. I specialise in on-location marketing photography for businesses and the hospitality industry (natural light food photography, interiors and events).
I'm originally from a digital marketing agency background, managing online campaigns for accounts such as Mars, so understand the specific requirements for this kind of photography.
I love to travel and have been lucky enough to photograph in some very remote locations around the world, including The Galapagos Islands and Nepal, where I photographed some Rotary charity projects.
I also like to get out and about in the Yorkshire countryside when I can and a combination of world travel and day trips closer to home has inspired a range of photography products, including greetings cards, Christmas cards, Yorkshire images and Yorkshire calendars, all of which can be personalised with a business logo and custom messaging. These can be purchased from my online shop at www.pictur-esque.com.
With commercial experience in both photography and digital marketing, I help new and existing businesses in Yorkshire build a library of images at an affordable price. These can be used to give a more professional feel to all aspects of marketing, from websites and emails to social media and printed literature. Examples include pubs & restaurants, small hotels, serviced apartments and boutique retreats.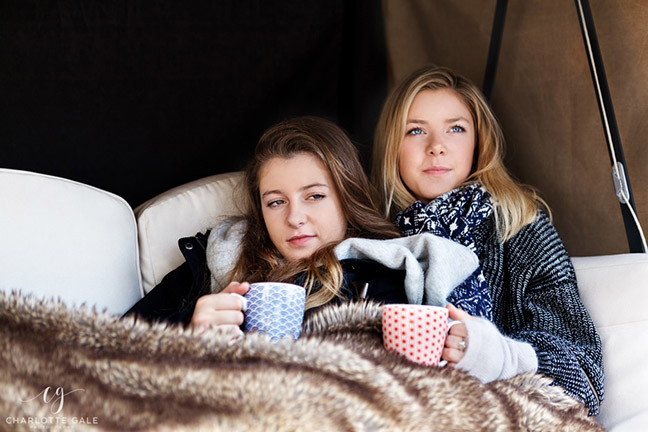 My natural light food photography provides restaurants, pubs, hotels, food retailers and producers with a library of images which can be used to enhance their own website and 3rd party listings, accompany recipes, illustrate menus, promote offers and to accompany press coverage and reviews.
I have worked with a wide range of businesses in the hospitality sector, from well established restaurants and hotels such as Rudding Park, The Feversham Arms, Cedar Court and The Coniston Hotel, to newer venues, such as Woodlands Farm Luxury B&B and Bowcliffe Hall near Bramham.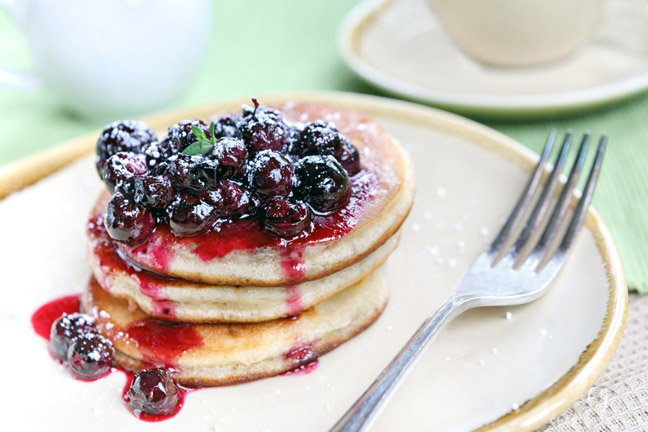 With more and more would be guests or potential buyers searching for accommodation or property on the internet, professional interior shots are crucial to making a business stand out from the crowd.  With experience in interior photo shoots for a range of interior designers, lighting designers, property developers, hotels and serviced apartments, I offer a professional solution with the attention to detail necessary to take your interior photographs to another level .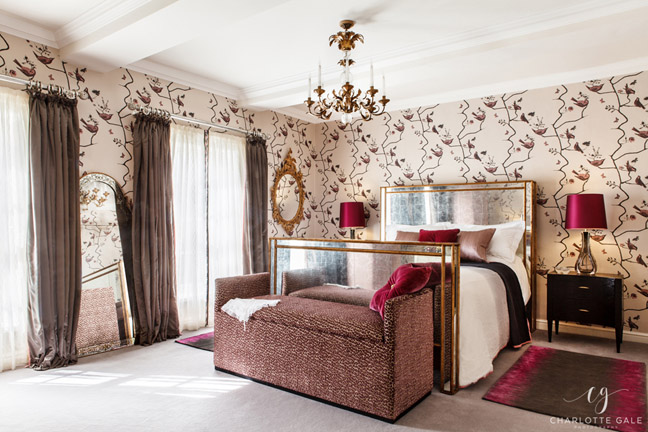 I have extensive experience in photographing events, including corporate events and launch parties, public ceremonies and small scale music gigs. My natural/reportage style of photography means that I capture the mood of your event in an unobtrusive yet professional way, telling the story of the day. Examples of my previous PR and Events work can be found in the 'Expertise' section of my website.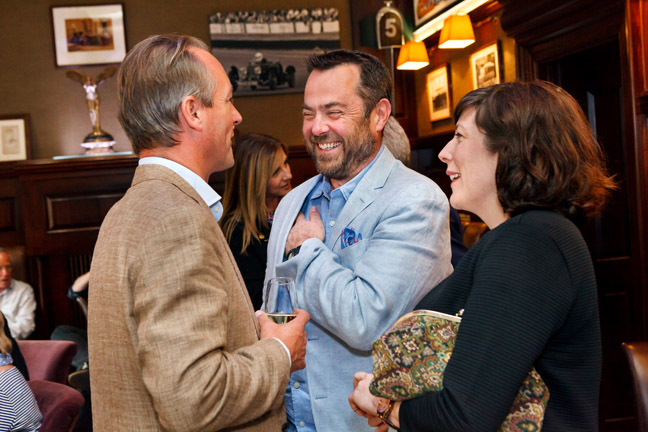 If you are from the Yorkshire region, enjoy visiting my beautiful county or are simply looking for a gift for a special occasion, you may also be interested in my range of Yorkshire Framed Photographs, Photos on Canvas, Greetings Cards, Christmas cards and Yorkshire calendars. Ideal for an office birthday, leaving or retirement gift.
All can be fully customised with bespoke business branding and messaging. Custom commissions and Gift Vouchers are also available on request.
My cards and pictures can be purchased online at pictur-esque.com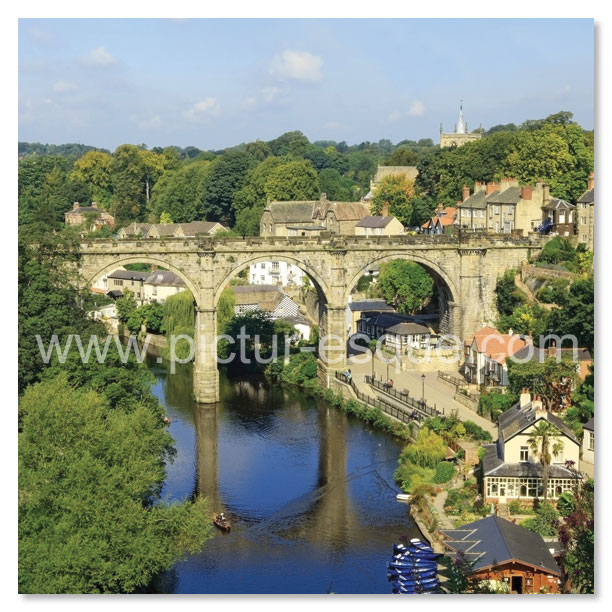 I also offer bespoke layflat photobooks. Available in a range of sizes and finishes, my coffee table books are an ideal way to showcase your product or service, visually demonstrate the progress of a project, or tell the story of a brand launch or other corporate event.