Interiors with Style …
With more and more would be guests, potential buyers and customers searching for accommodation, property and suppliers on the internet, professional interior and exterior photography is crucial to making a business stand out from the crowd. Interior photography takes time, patience and attention to detail, especially at the premium end of the market.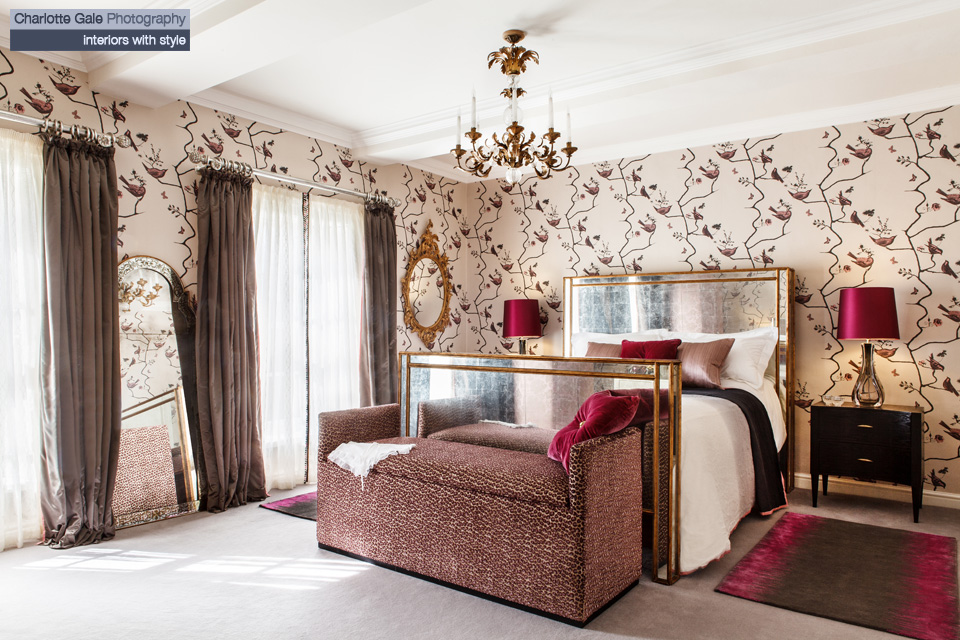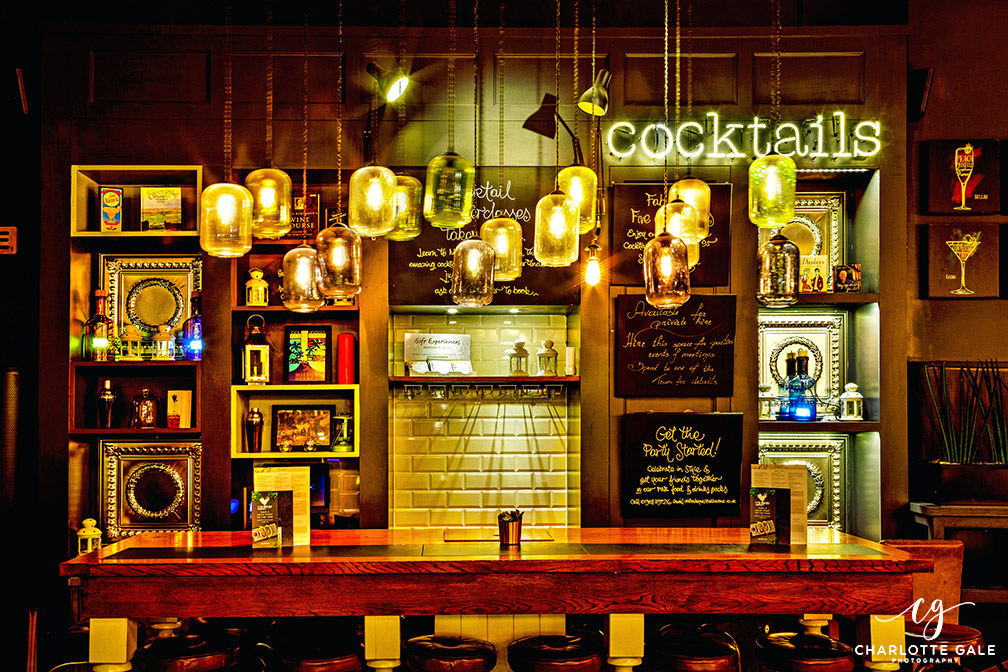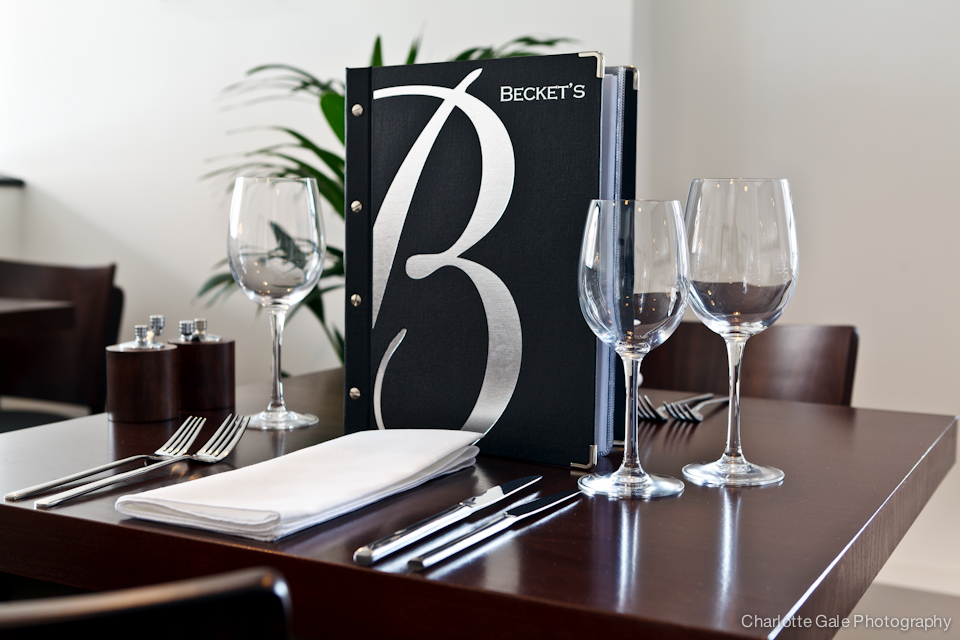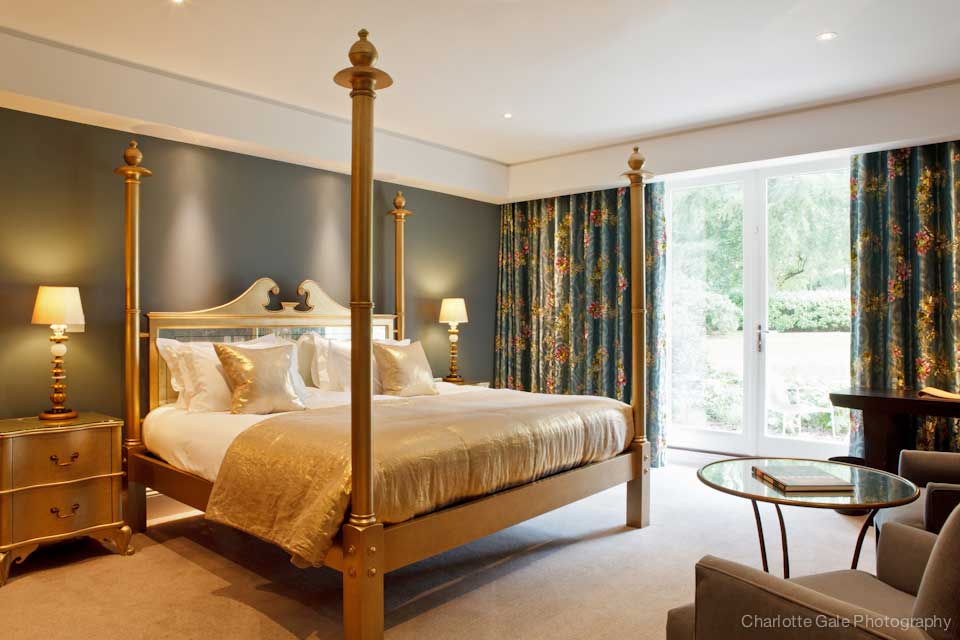 Premier Inn and Lincoln Cathedral by Architectural Photographer
Bank Chambers Knaresborough Serviced Apartments by Charlotte Gal
Aqua restaurant Milton Keynes by interior and restaurant photogr
Lincoln by Night Architectural Photography
Study by Mary Barber Fray Interior Design
Bistro Pierre Restaurant Interior, Leicester
Blackburn Wing at Bowcliffe Hall
Girls Bedroom by Mary Barber Fray Interior Design
Low light case study photography for Brilliant Lighting
Brilliant Lighting Swimming Pool
Photo of the interior of Lincoln Cathedral
All Bar One Milton Keynes
Brilliant Lighting Corridor
Air Bnb Accommodation in Harrogate
The Drivers Club at Bowcliffe Hall
The cinema at Rudding Park Hotel, Harrogate
Sentinel Secure Car Parks
The Drivers Club at Bowcliffe Hall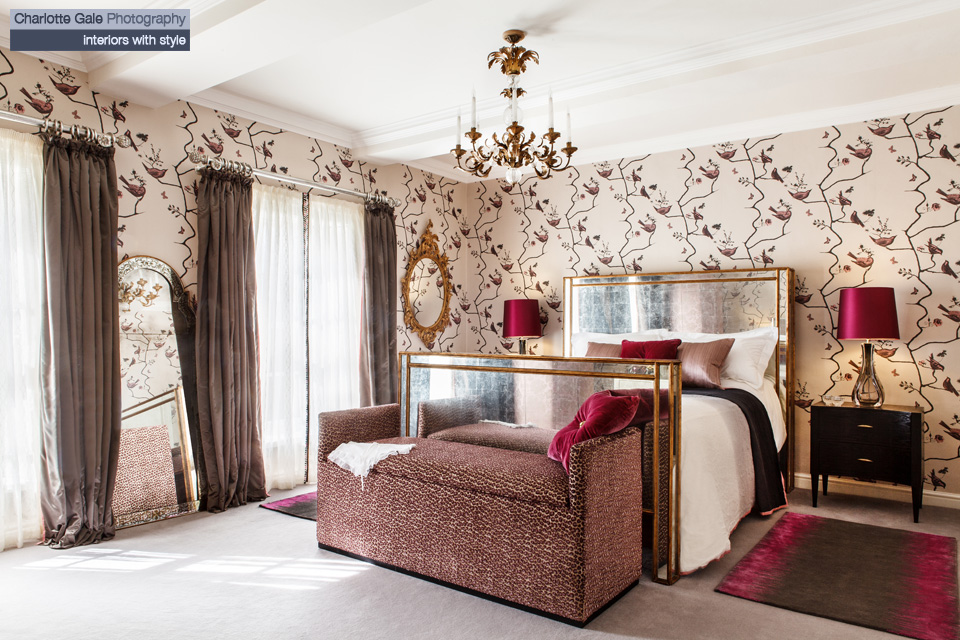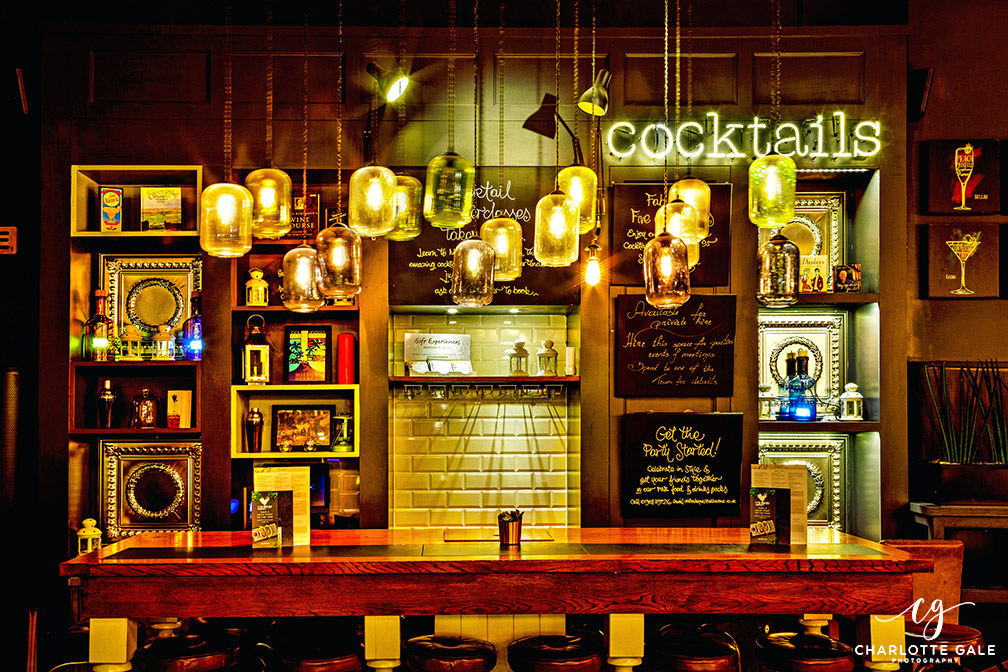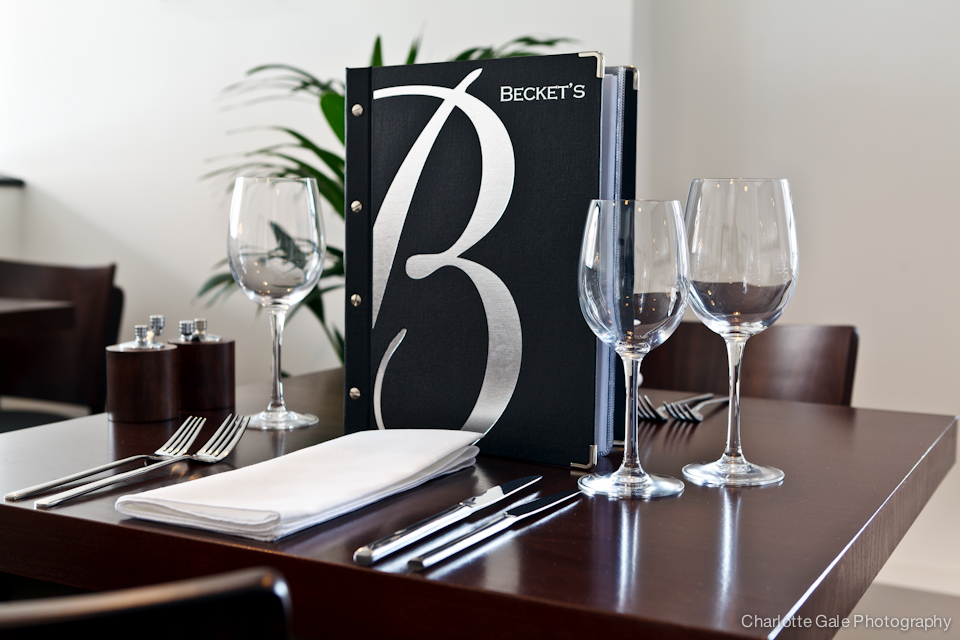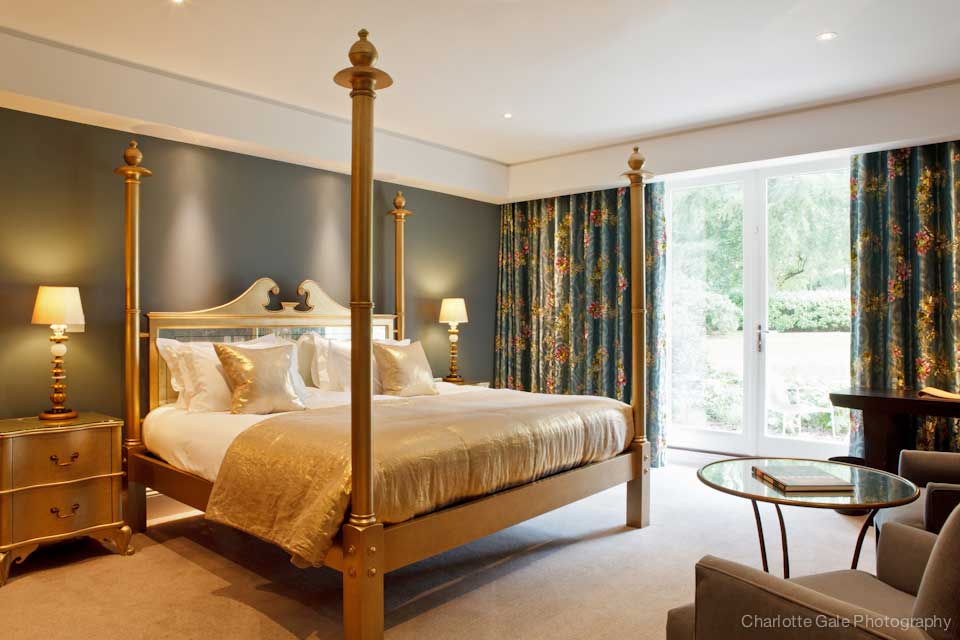 From high-end hotels, retailers and event venues to luxury lighting designers, Brilliant Lighting and Telegraph recommended Interior Designer, Mary Barber Fray, I deliver interior and exterior photographs which reflect the high quality of the brands I work with.
So if you are looking for an experienced interior photographer in Yorkshire, London or beyond then contact me for a no obligation quote.
I also work alongside a number of Yorkshire based corporate videographers and aerial/drone specialists, including Radar Film and Mark Knight Films.
I was commissioned by Brilliant Lighting for a two day portfolio shoot at a luxury property they had been working on. A key part of the brief was to capture the ambience of the various lighting moods in this highly aspirational private residence. The project's lighting schemes were featured in in.Design Magazine's July 2015 issue.
Iain Shaw, Partner at Brilliant Lighting, commented "This project is characterised by wonderful detailing and finishes. Charlotte has captured the look and feel of this beautiful home perfectly."