Whether you are an entrepreneur, or part of a corporate team, professional headshots are vital in helping you stand out from your competitors and project a quality image for your business.
With the rise in social media, good quality headshots are also becoming increasingly important in building your own personal brand on professional business networking sites such as Linkedin.
My photography style lends itself to relaxed and natural looking headshots, carried out either on location at your place of work, or in a local park or green space. I also supply a white background where necessary.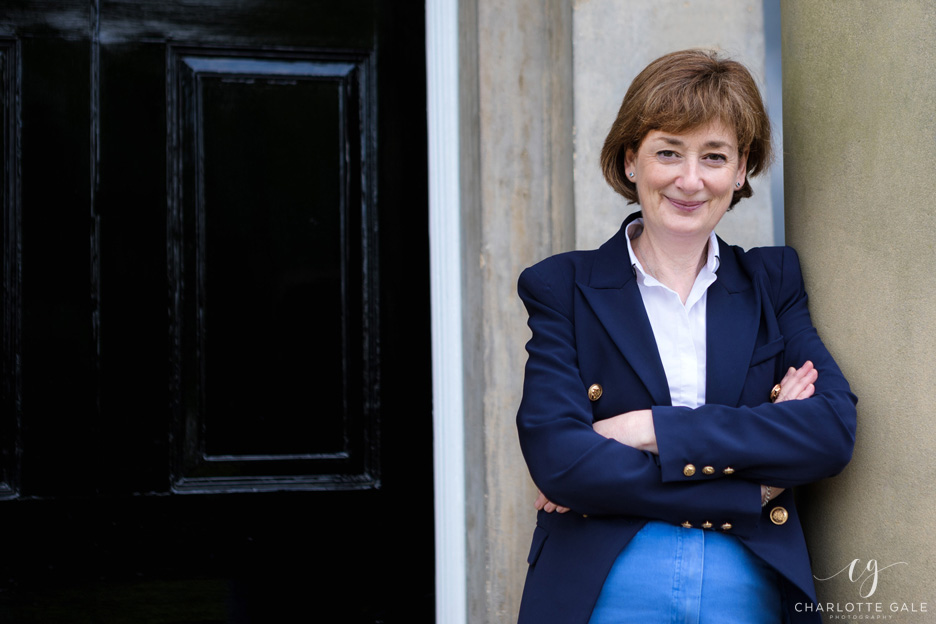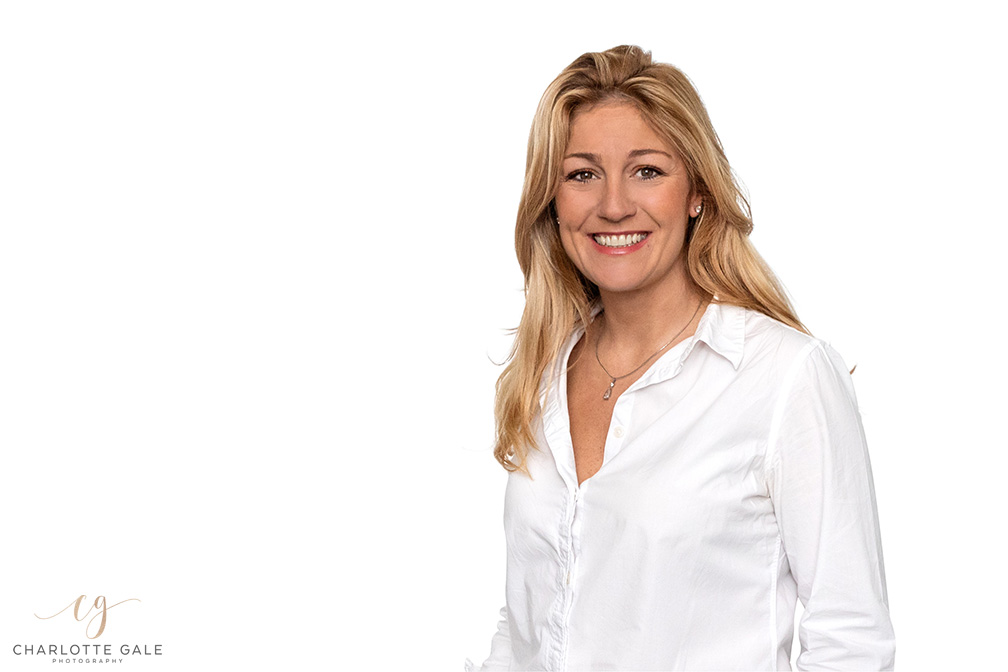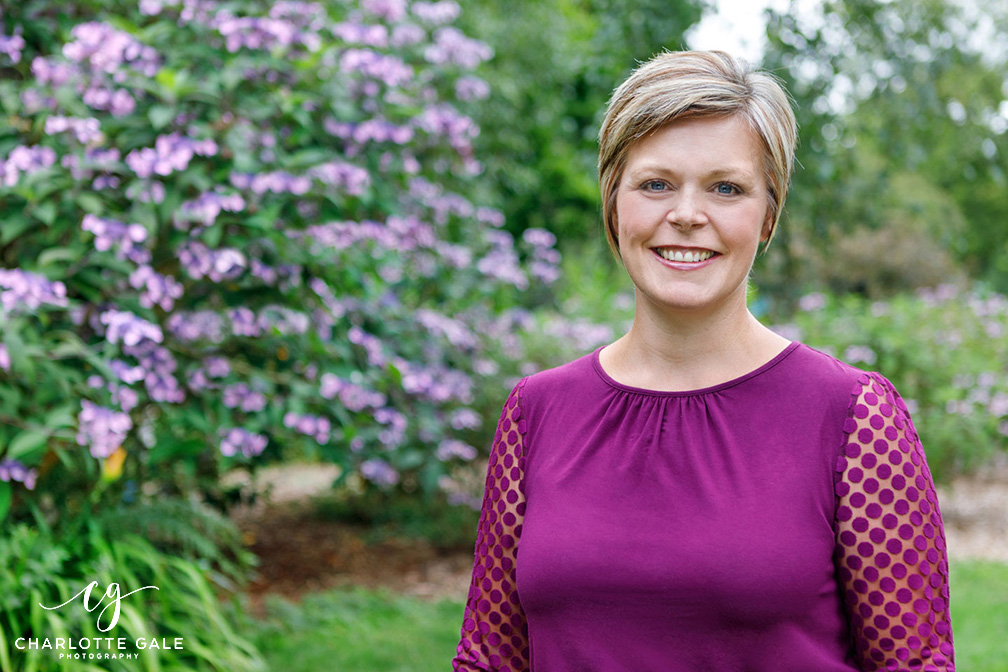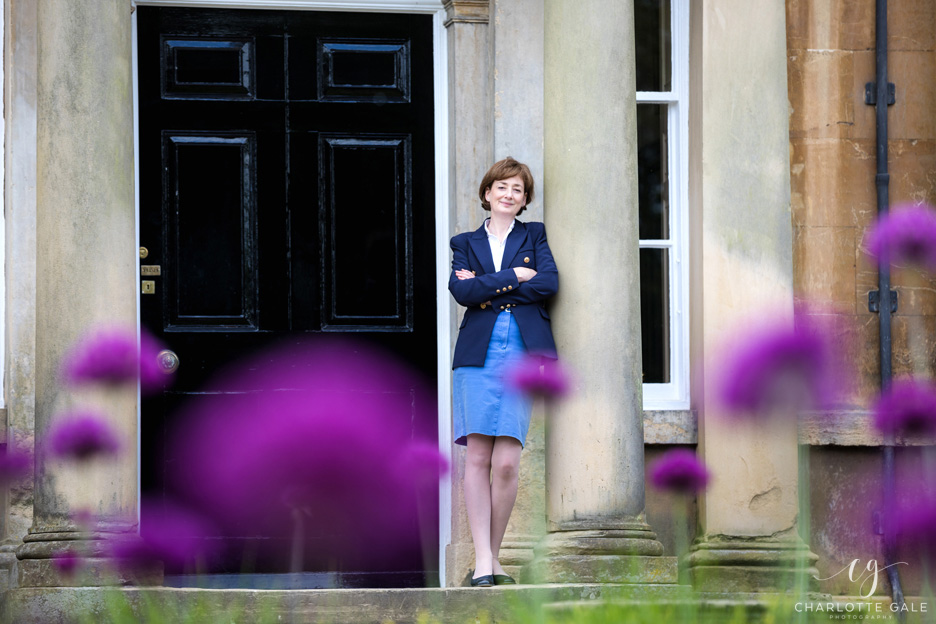 Bonhams Auctioneers, Leeds
The Brain Collective, Harrogate
Hewetson Johnson, Coxwold
Bon Coeur Fine Wines, near Richmond
Tap Lanes Machine Shop Team Photo
Bailey Walsh Solicitors, Leeds
Bonhams Auctoineers, Leeds
Bonhams Auctioneers, Leeds
Broker Network, Nationwide
Gardeners, Bowcliffe Hall Bramham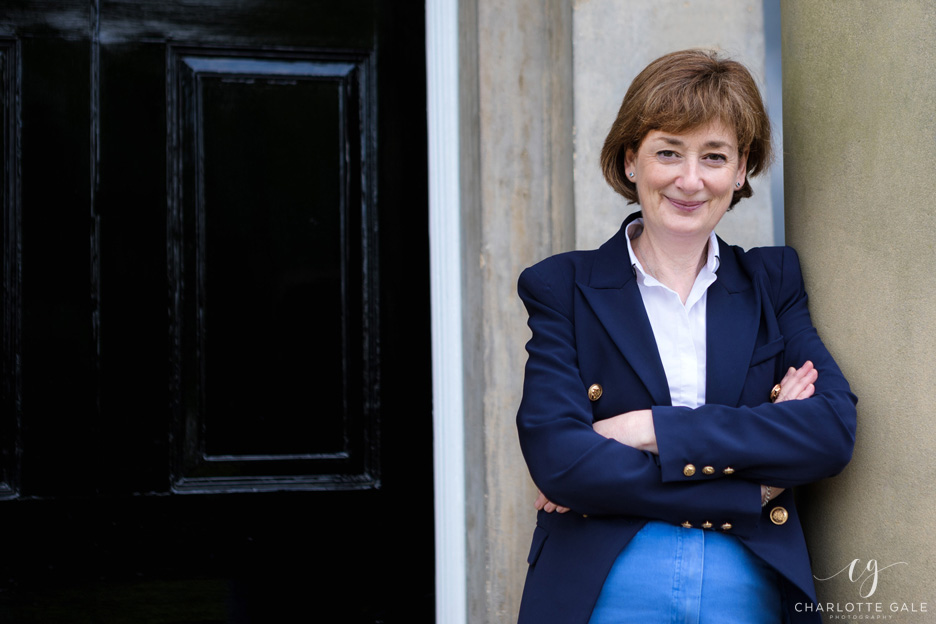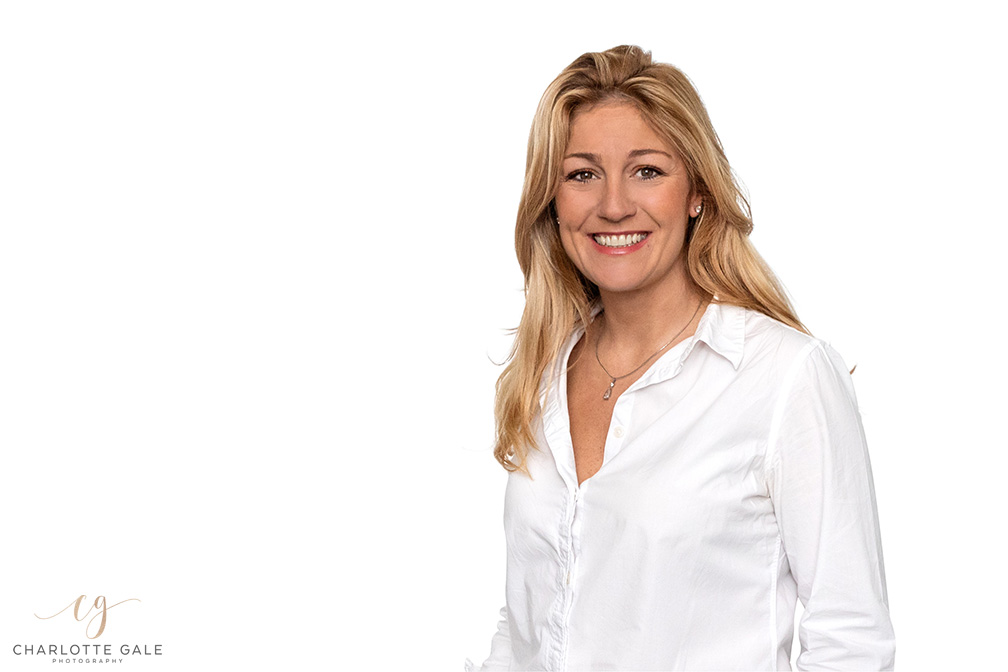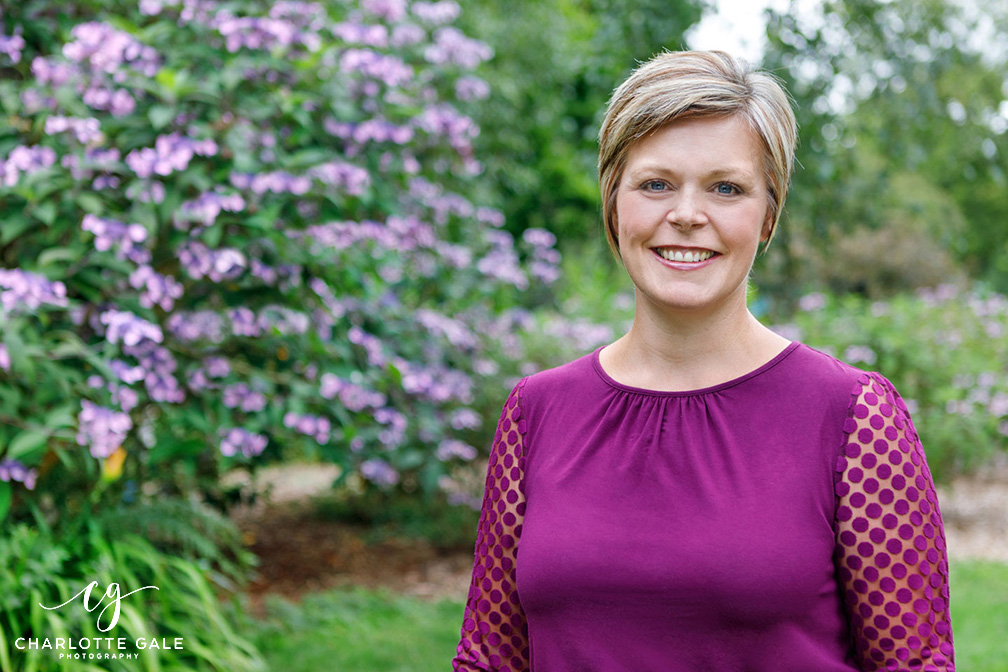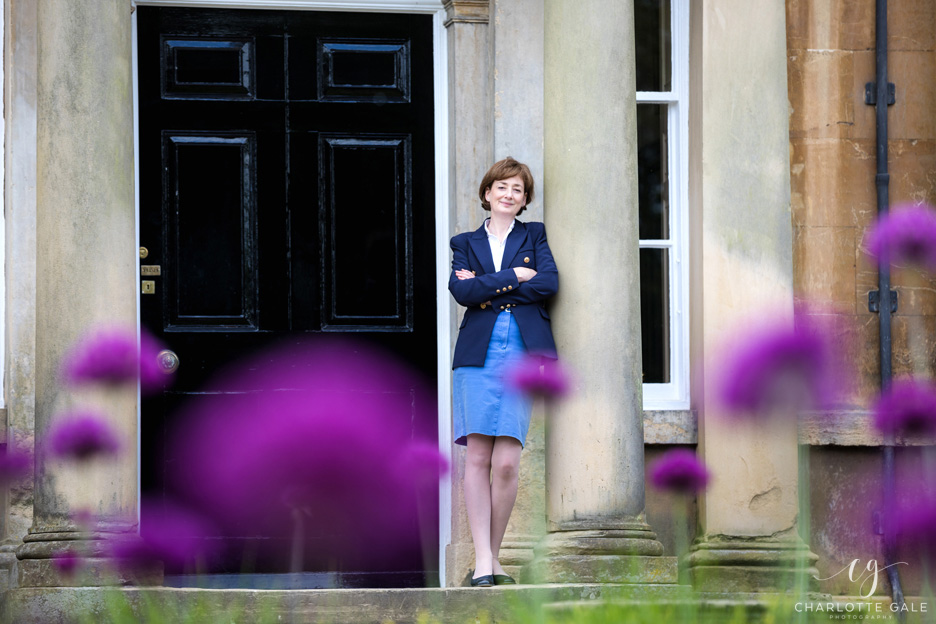 So whether you are looking to update your company 'About Us' page, add a personal touch to your marketing materials or simply improve your image on social networking sites, contact me if you need a professional headshot photographer. I cover Leeds, York, Harrogate, Knaresborough, Wetherby, Ripon, Thirsk and beyond and have worked with a wide range of clients, including Bonhams (Leeds), Bowcliffe Hall and TSG Consulting.