Images you want to eat …
I am a Yorkshire based food photographer with extensive commercial experience. My natural light food photography provides your restaurant, pub or hotel with a library of images which can be used to enhance your own website and 3rd party listings, accompany recipes, illustrate menus, promote offers and to accompany press coverage and reviews.
Coupled with my expertise in interior photography and six years experience in Digital Marketing, I can help improve the quality and visibility of your brand online in a highly competitive local market.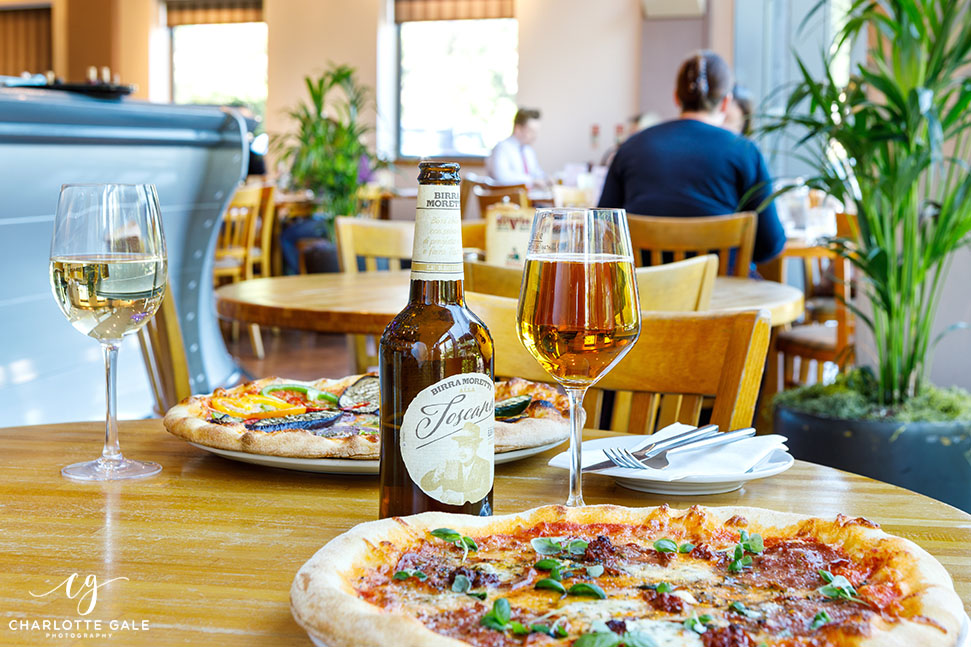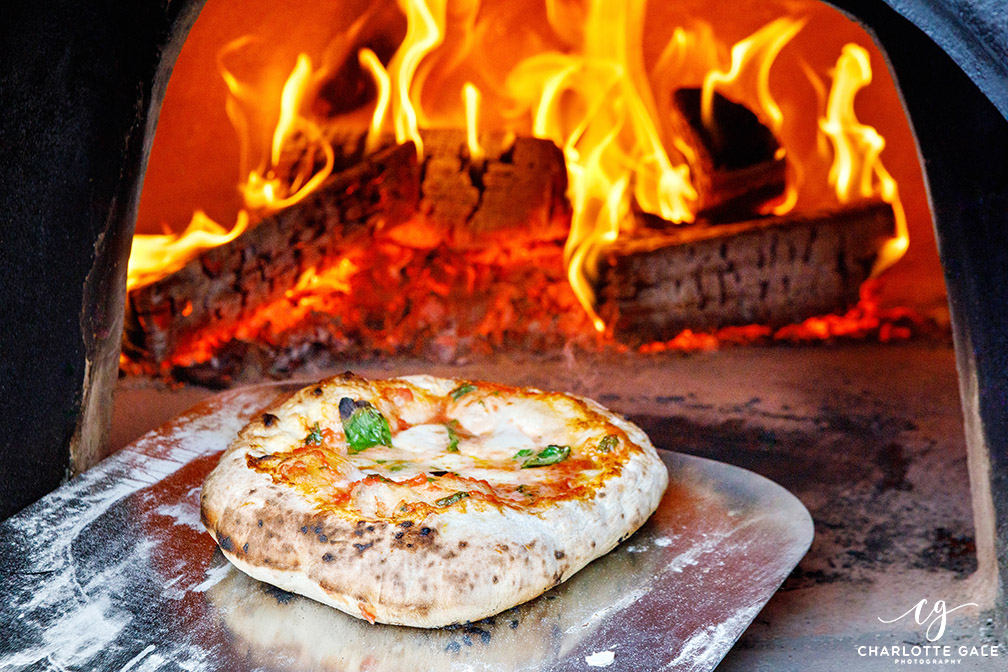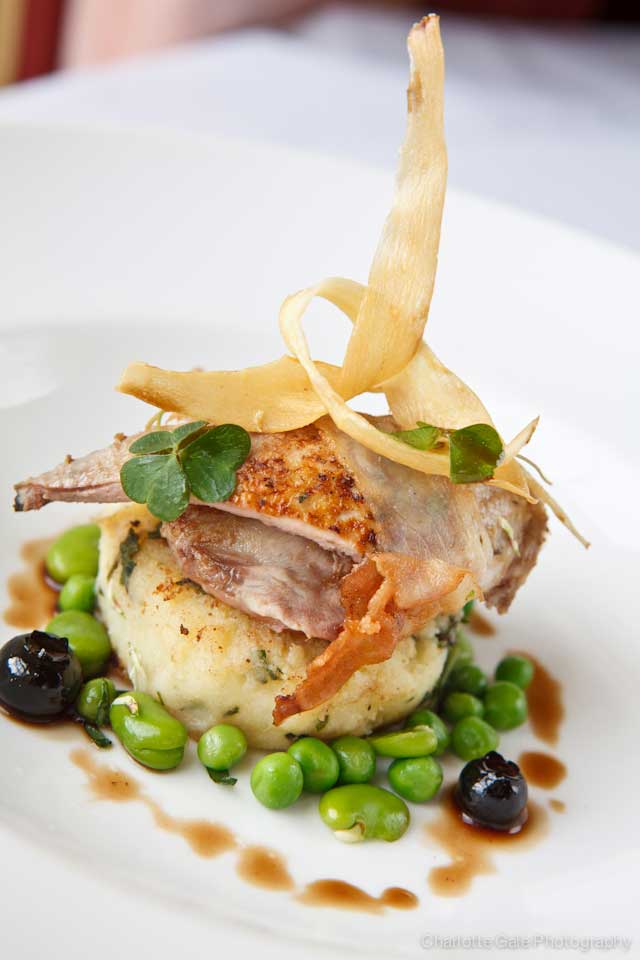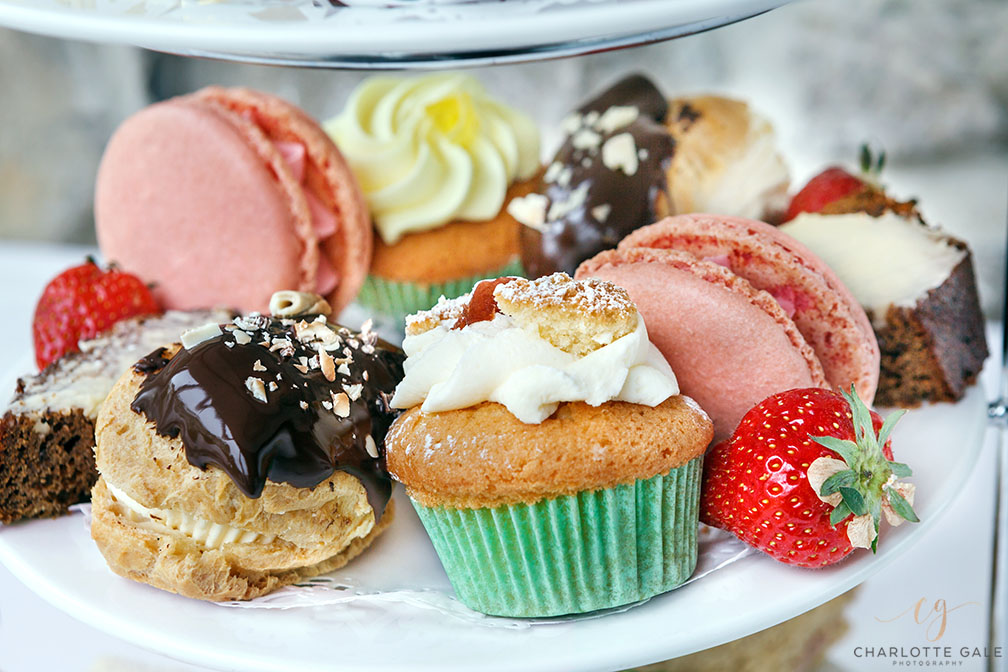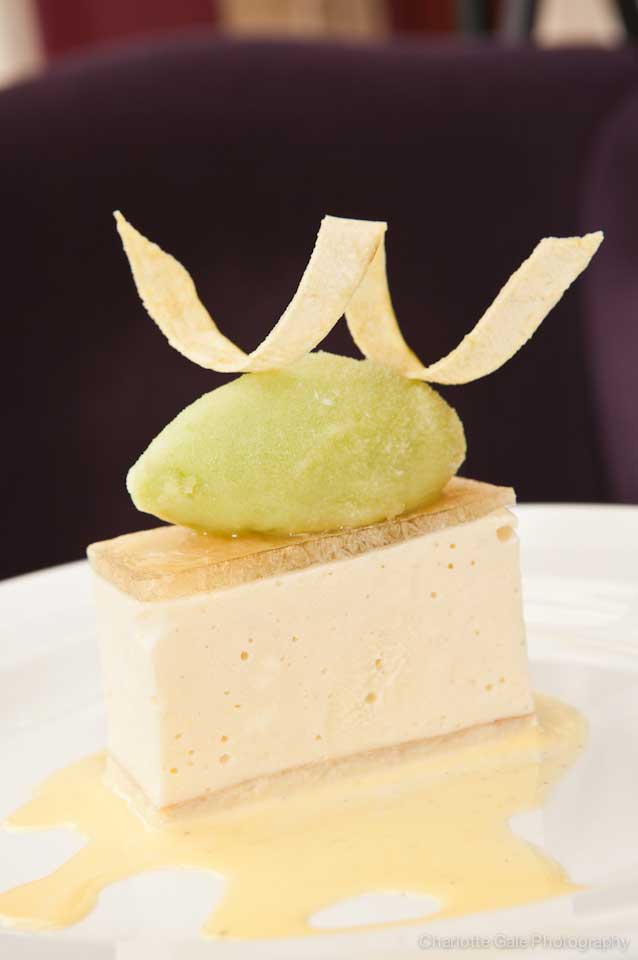 Al Bivio Italian Restaurant Harrogate
Crumble at Samphire Bistro
Fuego wood fired pizza ovens
Woodlands Farm My Kitchen, Thimbleby near Northallerton
Broad Beans with Minted Goats Cheese on Toast
Gin and tonic at Hogarths in Preston
Blueberry Pancakes at Woodlands Farm near Northallerton
Photo of Ribs at Provenance Inns Oak Tree Helperby
yoghurt and honey breakfast
Aubergine and Honey by Charlotte Gale Photographer
Afternoon Tea at Coniston Hotel
Toasted Teacakes at Samphire Bistro
Nourish at The Coniston Hotel
Rudding Park Foraged Pigeon
Afternoon Tea at Coniston Hotel
Rudding Park Apple Dessert
Rudding Park Afternoon Tea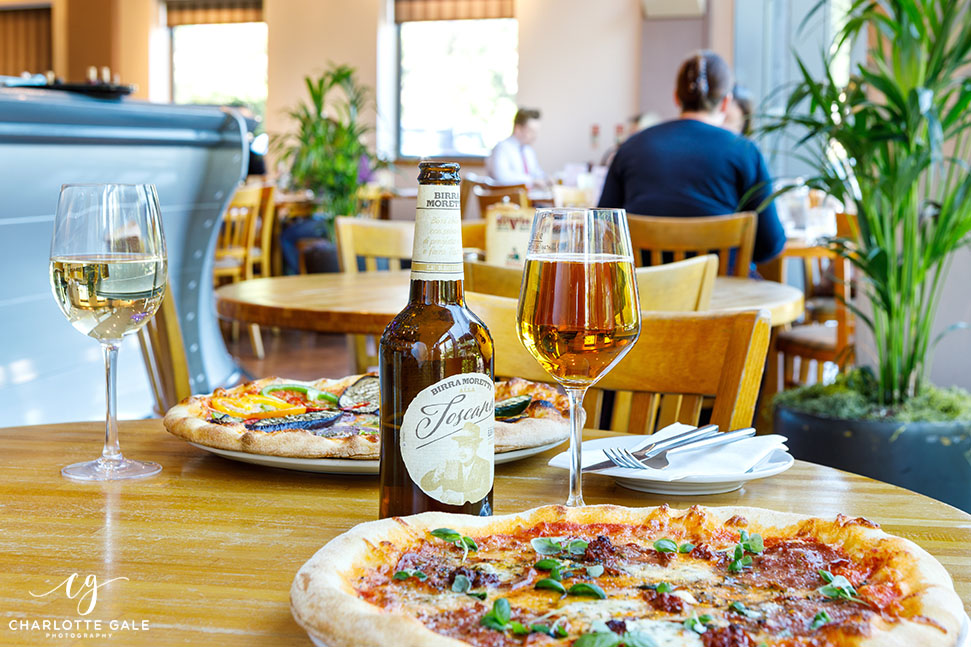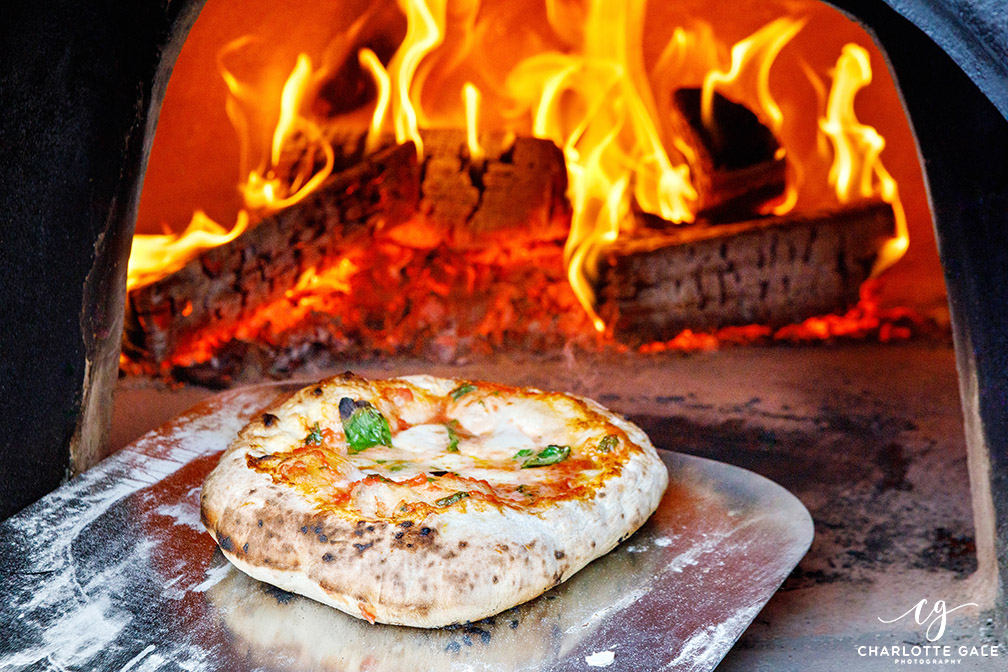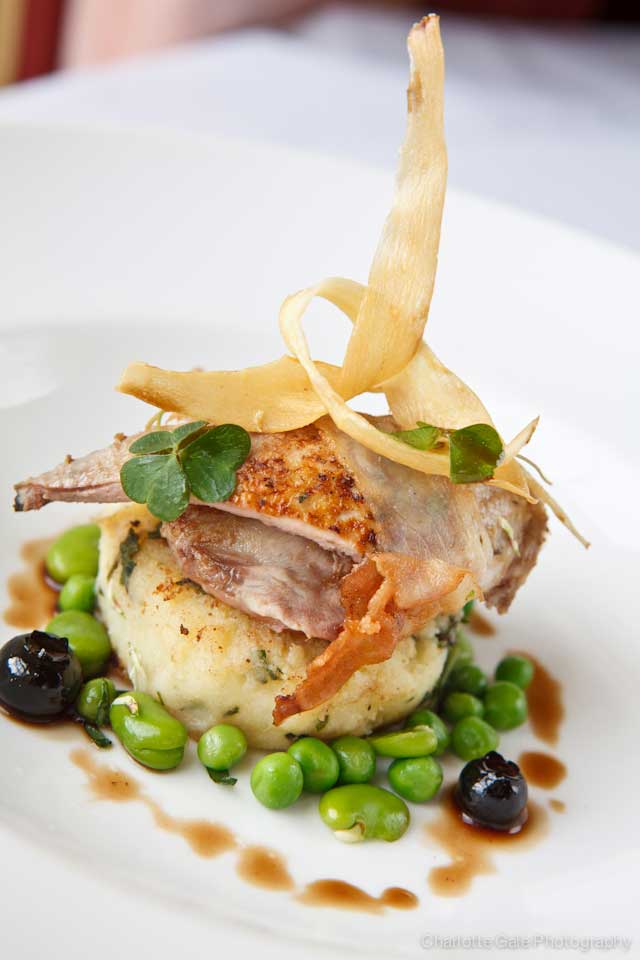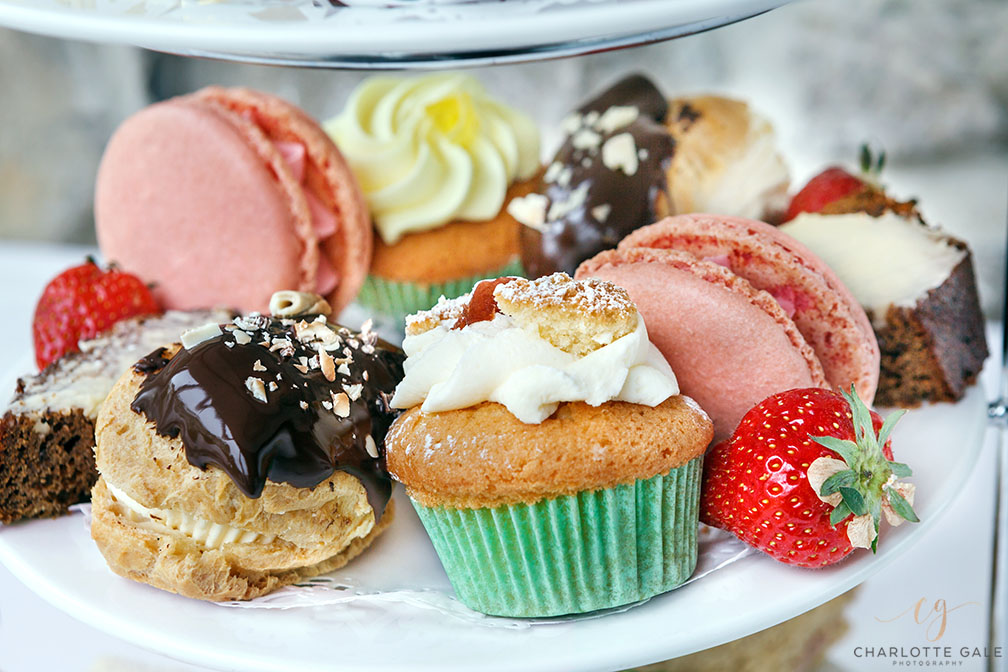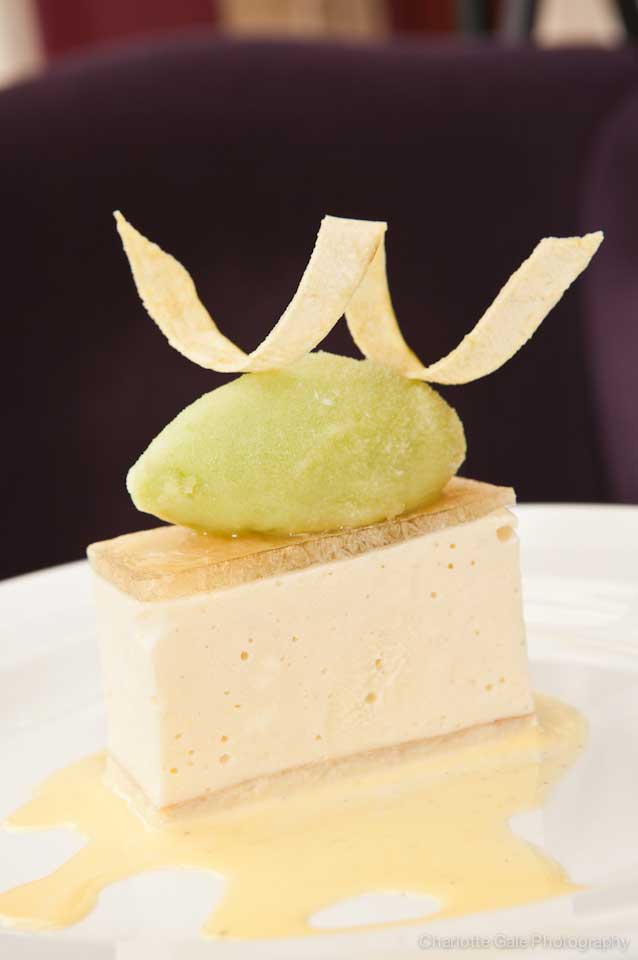 During the past 12 years I have worked with over 20 local businesses in the hospitality sector, from well established restaurants and hotels such as the Provenance Inns Group, Coniston Hotel, The Feversham Arms, Ripley Castle and Rudding Park to newer event venues, such as Bowcliffe Hall near Bramham.
What my clients say …
"I have worked with Charlotte on many projects, including her doing the photo shoot for my recipe in the 'Rhubarb Cook Book' by Elaine Lemm. Charlotte has also taken other food photos for me for various projects, including magazine articles and newspaper food photos. I find she has a great eye for detail and creates a photo that is different in its make up and makes the food look amazing!"

Stephanie Moon, Consultant Chef
"This is to thank you for the job you did for us in creating striking images for the Samphire Bistro. On such an unpromising grey day to produce the interior and exterior shots that you have is a tribute to your skill and patience. The food photography was a lesson in itself as to how to present food looking its best. It has done much to enhance our website and the photos are on permanent display in the restaurant, which customers have commented on most favourably. I am happy to recommend your services to any other budding entrepreneurs who want to put a foot in the water in these trying times. Our thanks for a job well done."

Terry King, Samphire Bistro