As we enter another period of national lockdown, many people may be feeling isolated, anxious and lonely. We are all being advised to avoid social contact as much as possible and many more people are now working from home. Now more than ever it is vital that we reach out to others in our community and let them know that they are not alone and that we are thinking of them.
However, many of those who will be feeling most isolated are the very people who do not have the technology or knowhow to stay connected through virtual means. That's why I'm backing the #sendacarddeliverasmile campaign this Christmas. As a nation, we send more cards per capita than any other country in the world and this hugely innovative industry supports many thousands of creatives, printers, publishers, envelope manufacturers and retailers.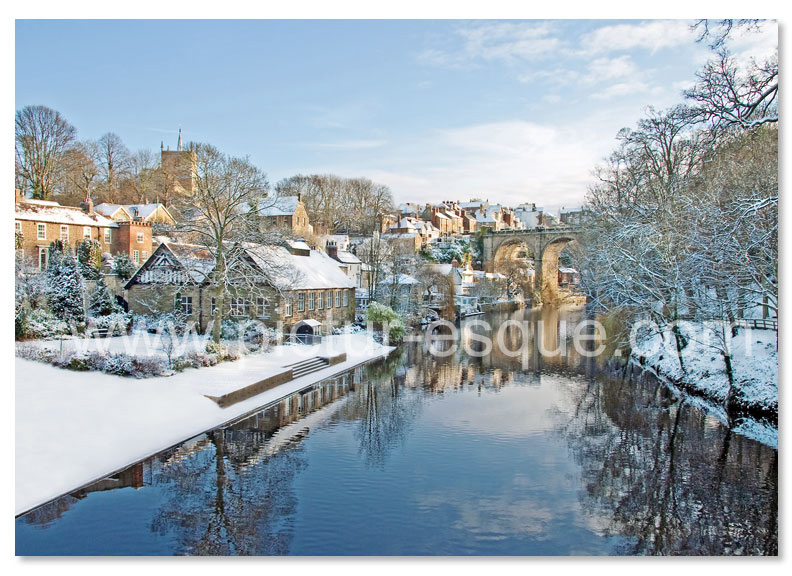 Times are tough for many of us at the moment as we struggle to cope with the restrictions on our daily lives and household budgets are also being squeezed. Those with existing mental health issues will be particularly vulnerable to increased isolation. However, when we emerge from this crisis, we want to be sure that as many of our treasured traditions and businesses (large and small) as possible are still intact. It is so important that we find ways to support one another emotionally and financially, so that both the society and economy can carry on functioning to some degree.
A great way to do this is by sending a handwritten thinking of you card or Christmas card to a friend, relative, neighbour or care home resident. 
Greetings cards enable people to reach out to those who may be feeling anxious and lonely and can also be used as an educational writing tool/activity for children. Indeed, during the Second World War greetings cards were deemed essential to the war effort on the grounds of morale. Additionally they are a cost effective way of supporting small local businesses through this difficult time.
In my home town of Knaresborough in North Yorkshire, we have two excellent card and gift shops – Zigzag on the High Street and Dragonfly on the Market Square. Sadly both are temporarily closed due to coronavirus restrictions, but hopefully any locals reading this can support them again very soon. I sell my own Yorkshire Christmas cards and blank cards in Zigzag and also via my online shop: https://pictur-esque.com, including a 'Thinking of You' range.
Help reduce loneliness and isolation. Send a card … deliver a smile 🙂
#sendacarddeliverasmile #bekind #justacard
About the author:
Charlotte Gale is a Knaresborough based professional photographer, specialising in Marketing, PR, Interior and Food photoshoots for businesses. She also has a range of Yorkshire photography products, including greetings cards and Christmas cards. All her cards can be personalised for corporate clients.