Over the past year I have used photography to document the progress of the £6 million redevelopment of Bowcliffe Hall in Bramham on behalf of Conlon Construction and Jonathan Turner of the Bayford Group.
Through a combination of architectural photography and documentary style shots of the Conlon Construction team at work, I have captured the transition from building site to contemporary event venue.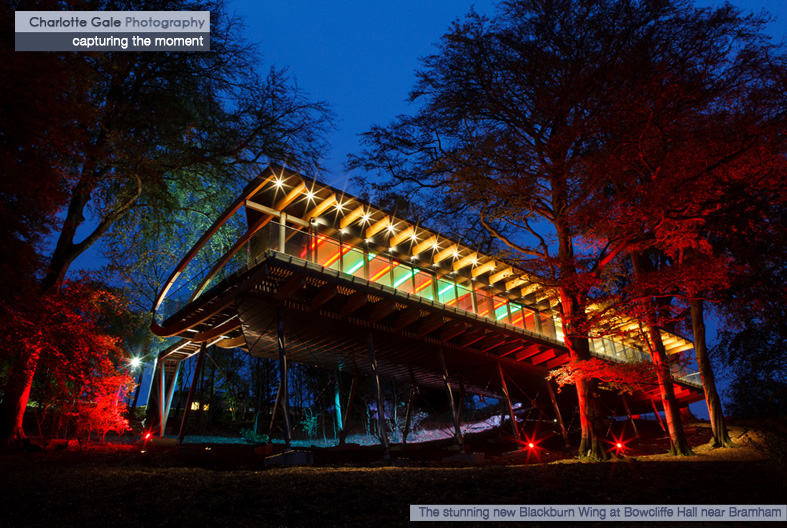 I am also delighted that Future Constructor & Architect magazine chose to feature my night time shot of the new Blackburn Wing on the front cover of their December 2014 issue.
There is a three page article with more of my photographs on pages 28-31.