Harrogate based Catering Consultants, Red Box, have recently moved into offices in Sceptre House on Hornbeam Park. They approached me to see if I could help inject a little Yorkshire personality into their new office space and meeting room. I worked with them to produce five large canvases featuring my photos of Yorkshire. The colour red features heavily throughout their branding, so this was a key factor in their choice of images.
Two of the canvases have been hung in the main office area and the remaining three in an adjourning meeting room, which will soon be available for hire by other businesses when not in use internally.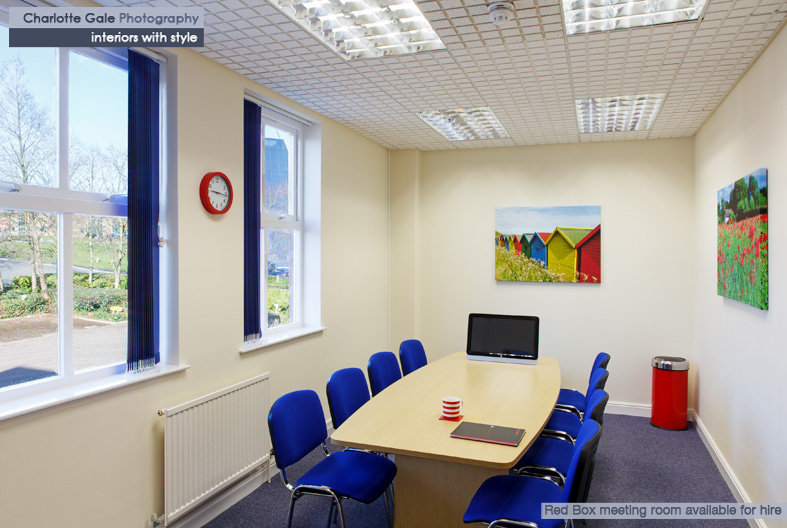 If you would like to find out more about hiring the Red Box meeting room, then email admin@redboxcs.com or phone 01423 810985.
If you are interested in a canvas print or framed photo for your home or office wall, please email charlotte@pictur-esque.com or phone me on 07745 538424. Alternatively you can follow the links below for more details regarding pricing and photo range options.
FIND OUT MORE ABOUT CANVASES FOR OFFICES >>
VIEW CHARLOTTE'S PHOTO RANGE >>