Last month I was commissioned by one of my regular clients, Provenance Inns, to take a series of food and interior photographs at The Oak Tree Inn in Helperby, as part of a rebranding exercise. The Yorkshire Steak House & Grill is the newest brand in the Provenance collection, with the menu featuring locally reared beef cooked in the Oak Tree's new wood-fired oven, Bertha.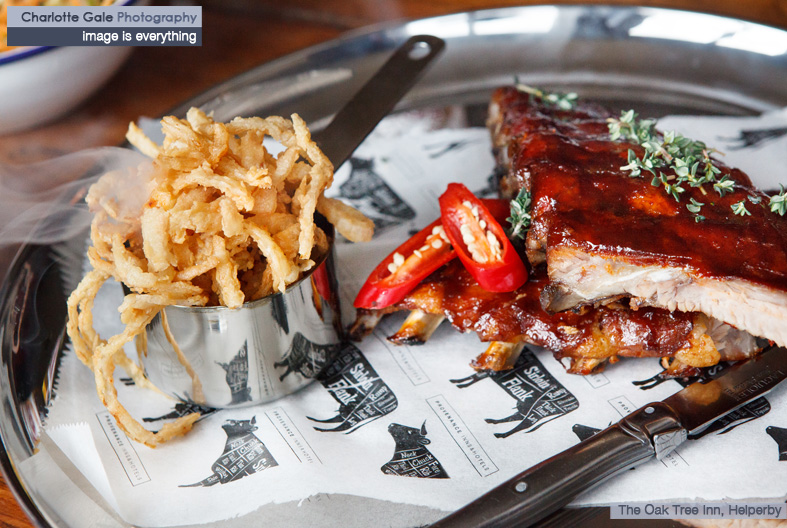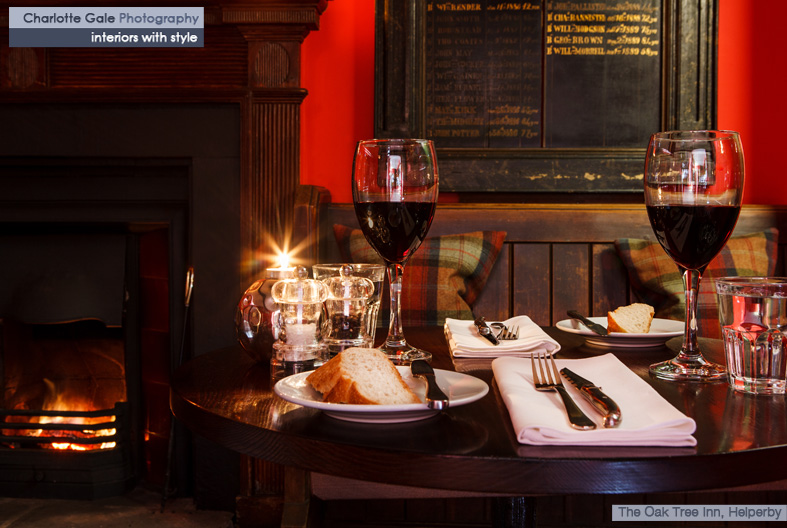 The images have been used both on the web and also in printed marketing literature.
The Oak Tree Inn Steak House & Grill is open weekdays from 11am for lunch & dinner and from 8am for breakfast, lunch & dinner at weekends.
To find out more and view the menu visit www.theoaktreehelperby.com.