For high end lighting design companies, such as Brilliant Lighting in Thirsk, having a strong portfolio of professional images to show potential clients is a crucial element in securing new work. At this end of the market, interior photography is incredibly time consuming and good attention to detail is paramount.
Lighting photography adds further complications. Not only is it vital that the ambience and level of light in a room is faithfully replicated in the photograph, but the photographer must avoid over exposing the light fittings, so that the detail is clearly visible.
During the past two years I have worked closely with the team at Brilliant to photograph a range of properties for their portfolio, from opulent private houses to luxury Yorkshire hotel, Swinton Park. Brilliant have then been able to use my photography both within their website design and also to illustrate case studies.
Examples of use in website design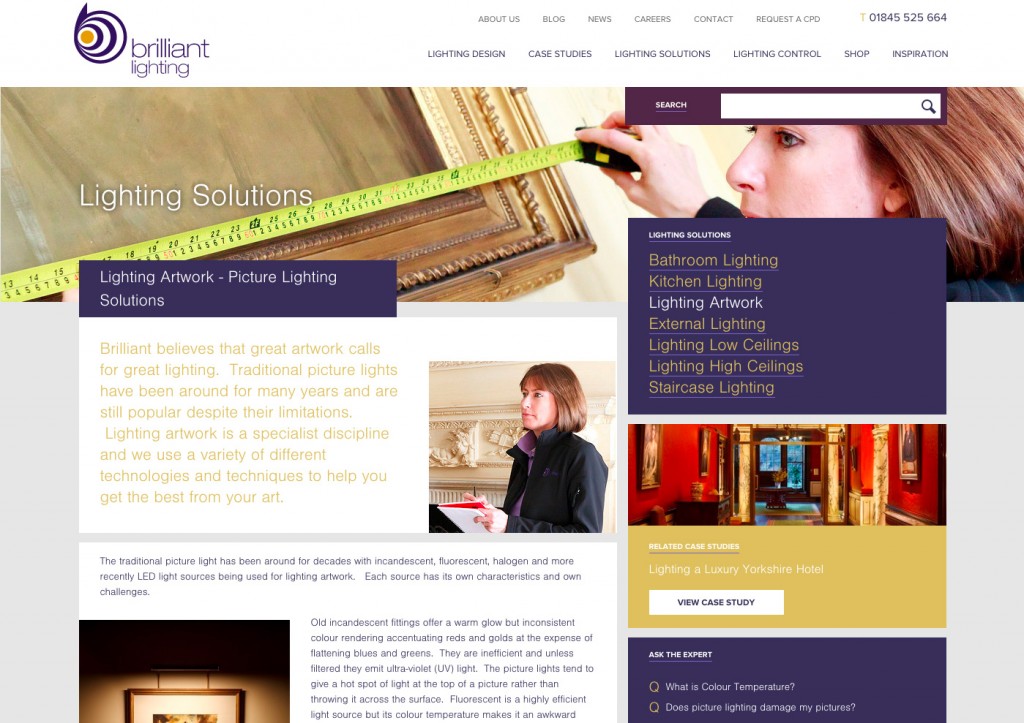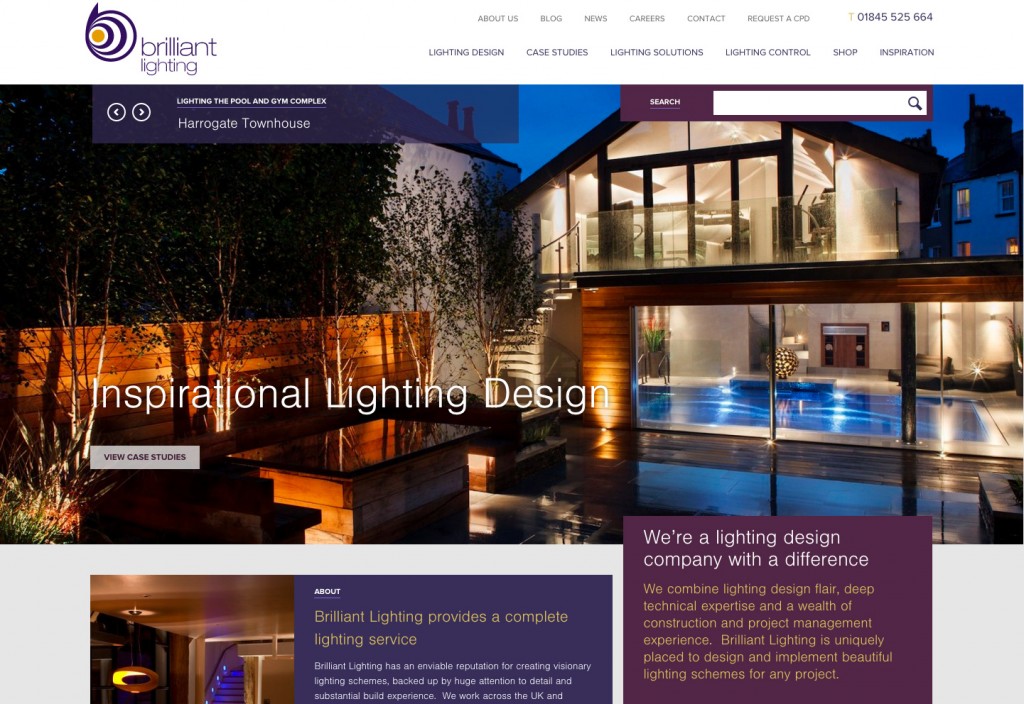 Recently Renovated Period Home >>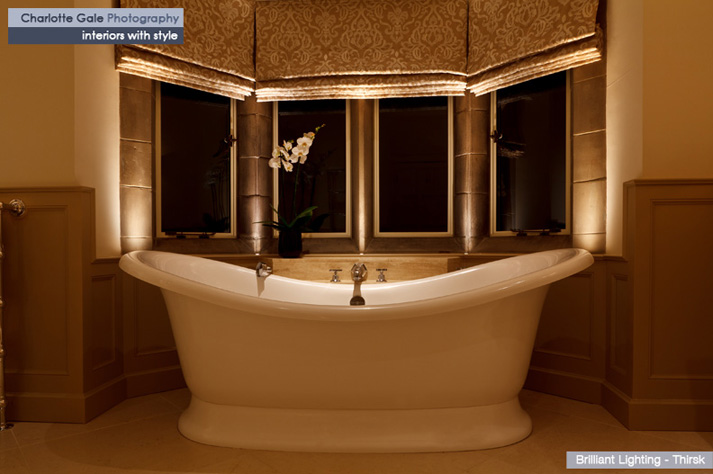 You can see more of my interior photography in the portfolio section of my website, or on the Brilliant Lighting site.